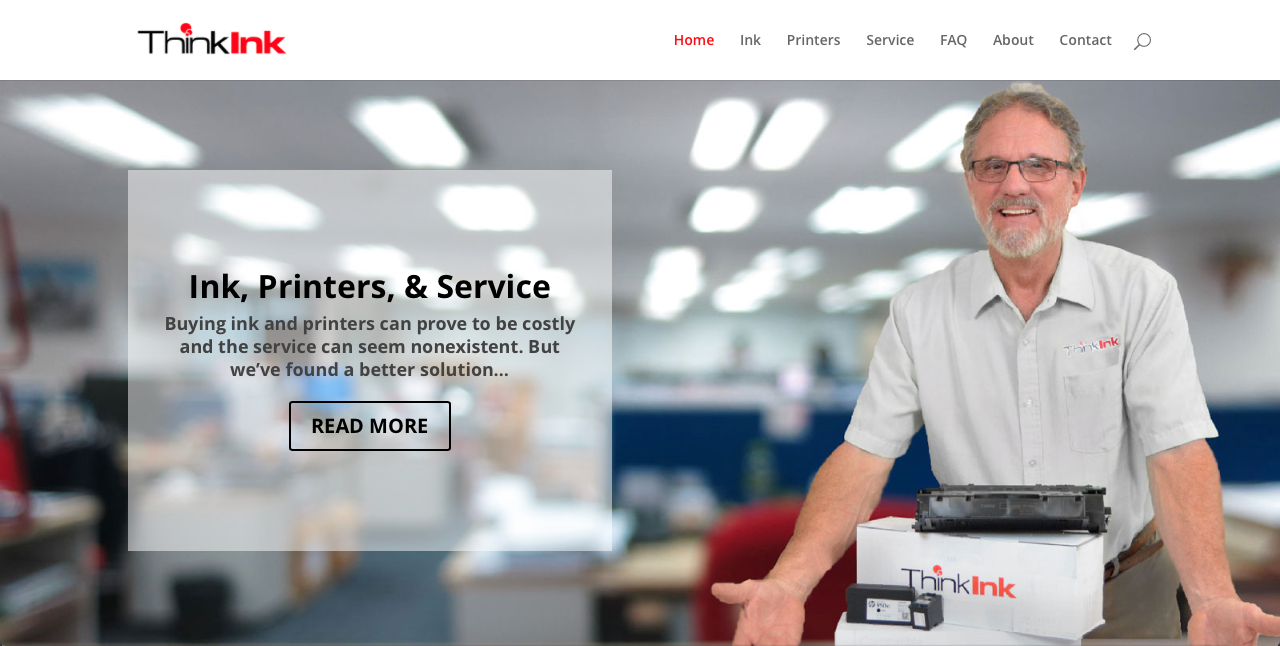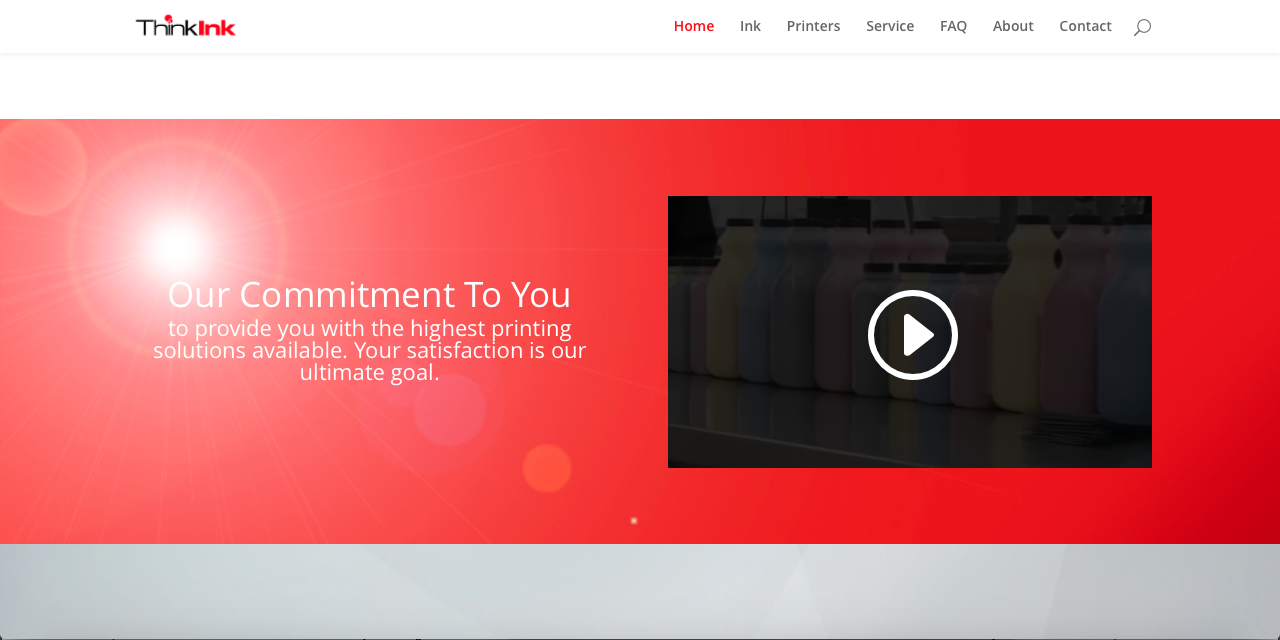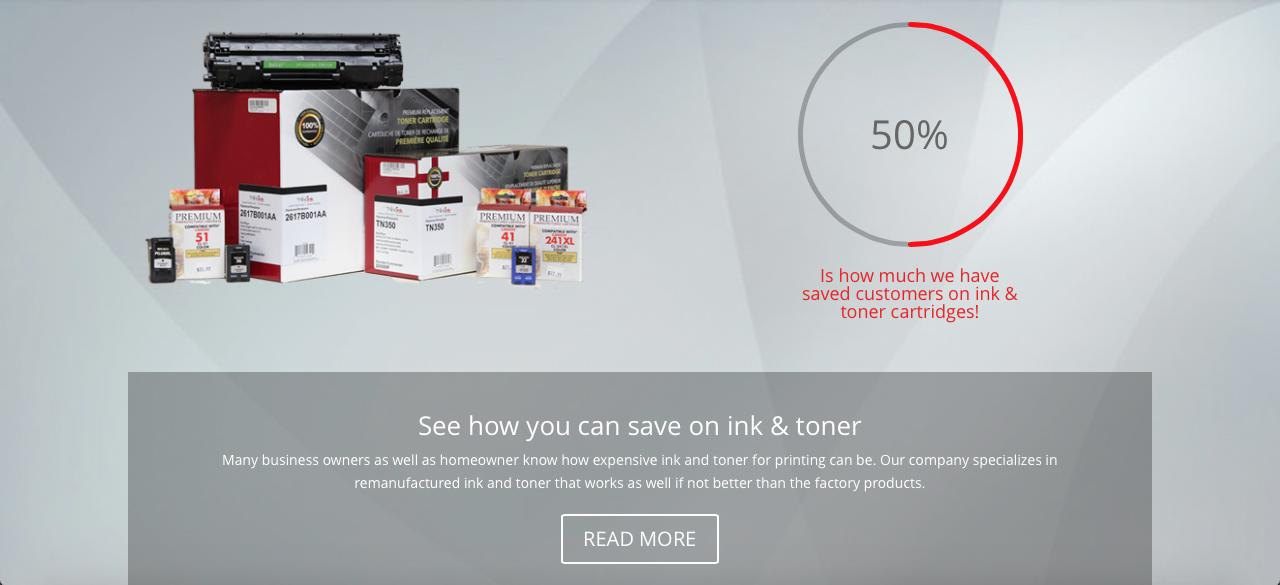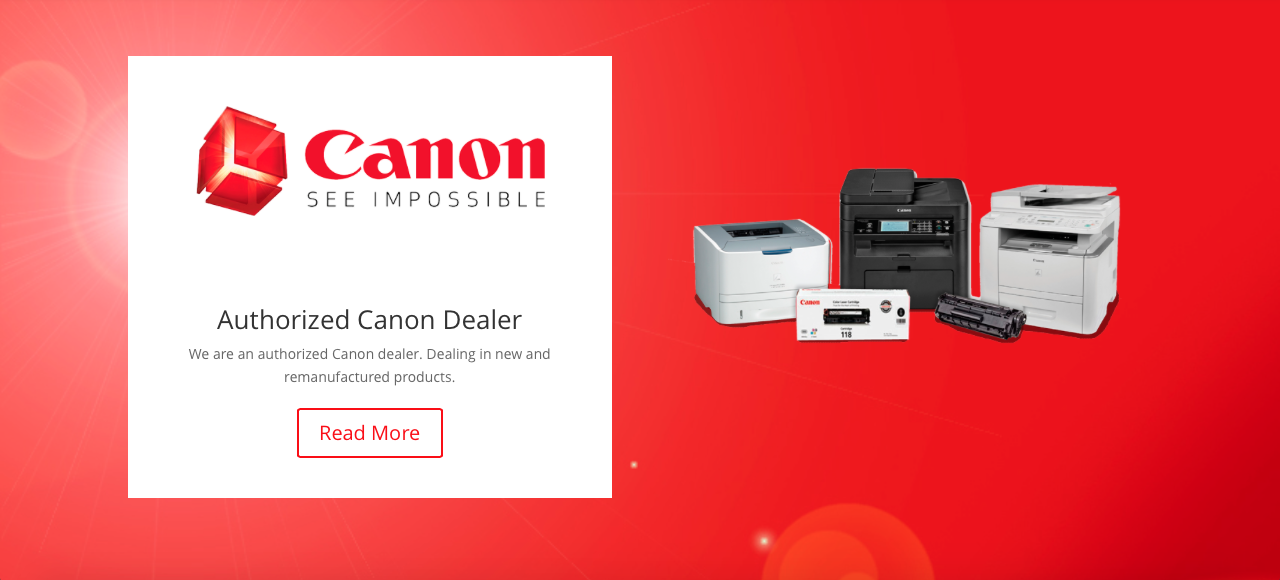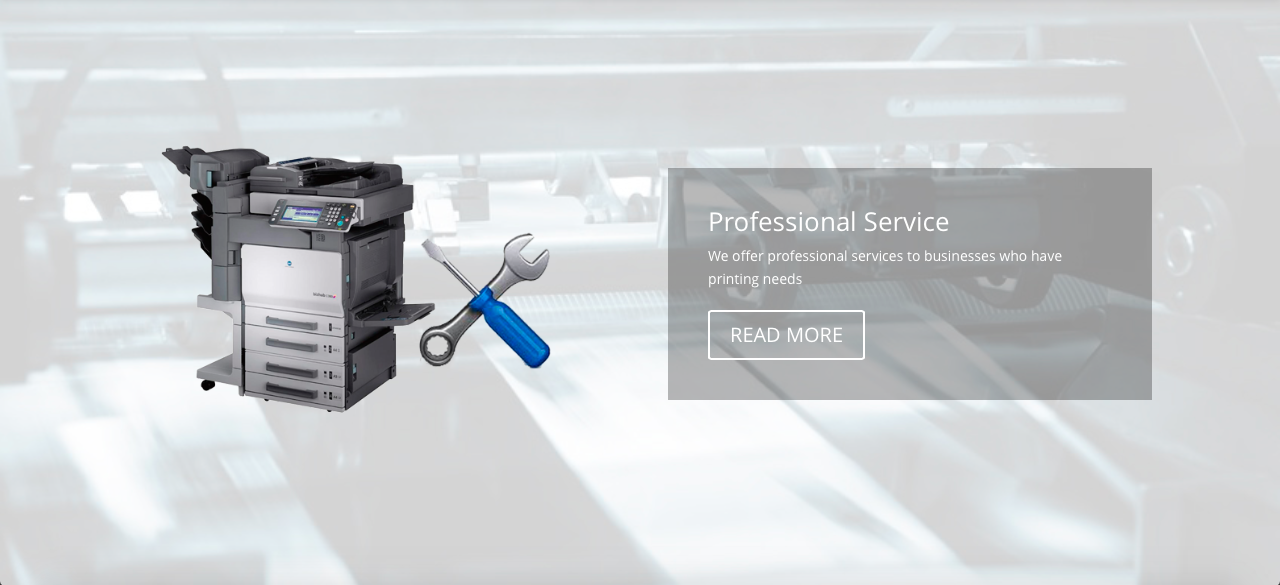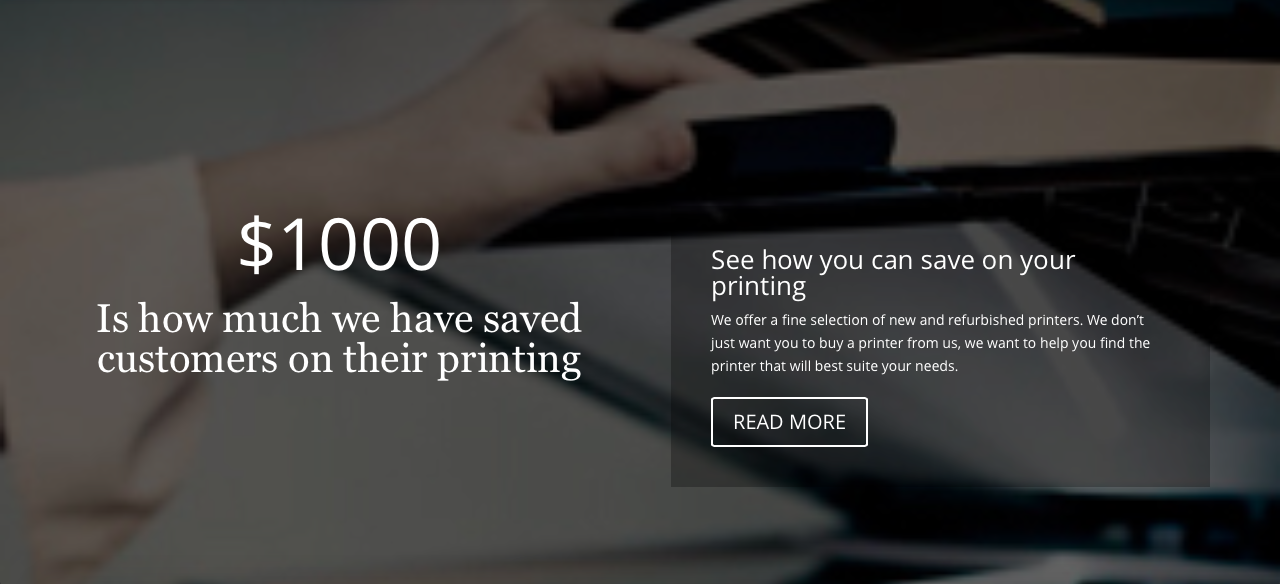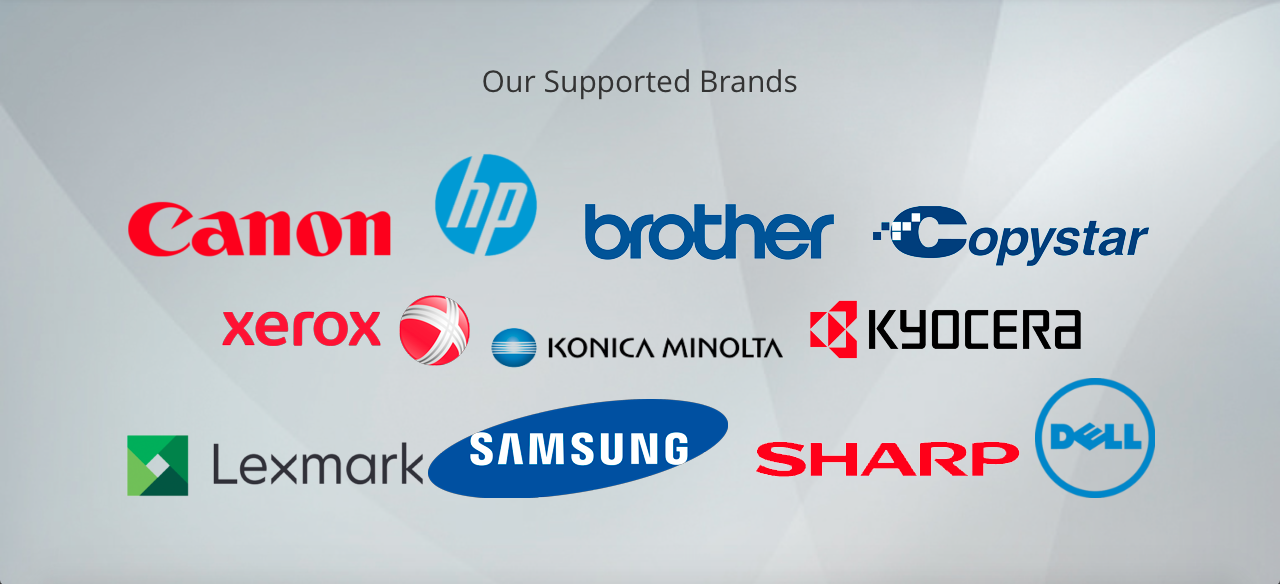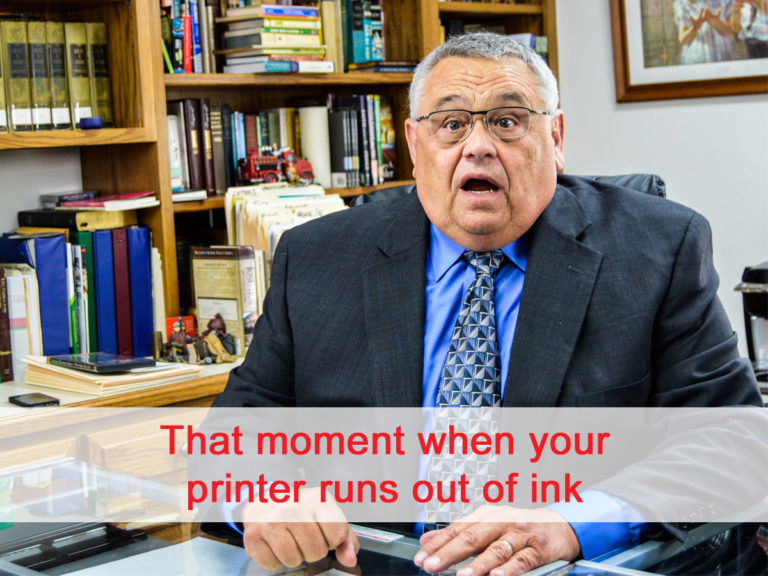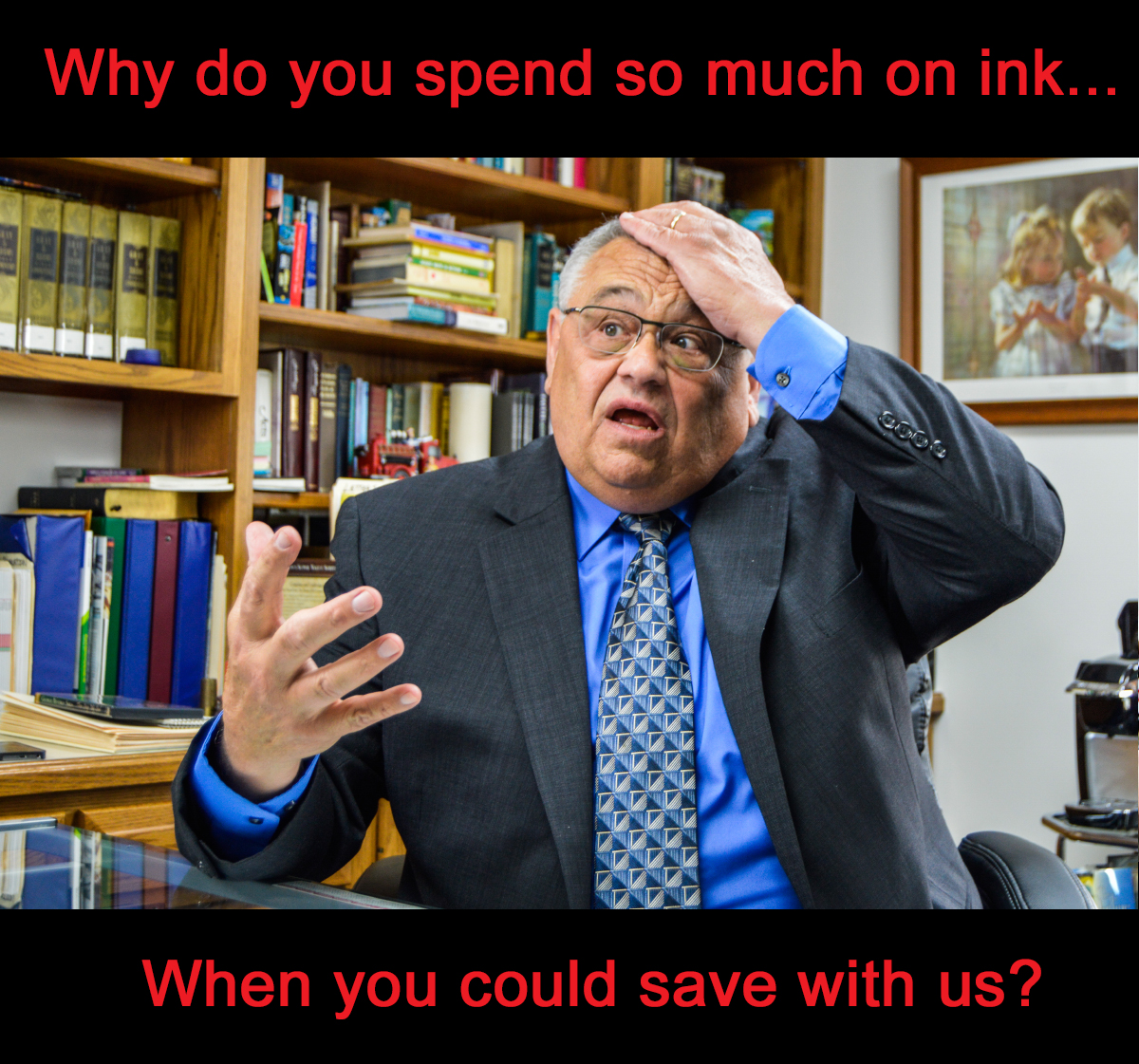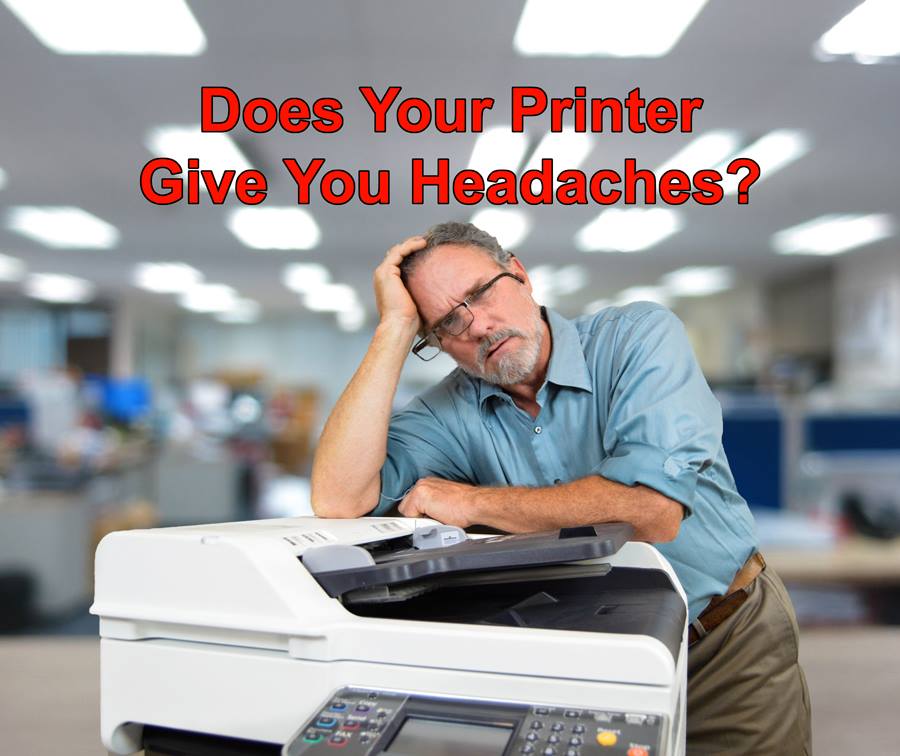 Think Ink
Think Ink came to us in need of a marketing plan for their company. This project was an exciting and stretching opportunity to do something outside of our usual website and branding.

One of the first steps for their marketing plan was to redo their existing website to better fit their company image. After that we launched an aggressive print marketing plan in local and national papers. This marketing needed to stand out from the norm and catch the attention of our clients customers. We wanted an ad that connected with people in a fun way to build a long term trust in Think Ink as an "Ink, Printers, & Service" supplier. We decided to use a model for the interest catcher of the ad who would use funny expressions which we would parallel with the products and services our client was offering.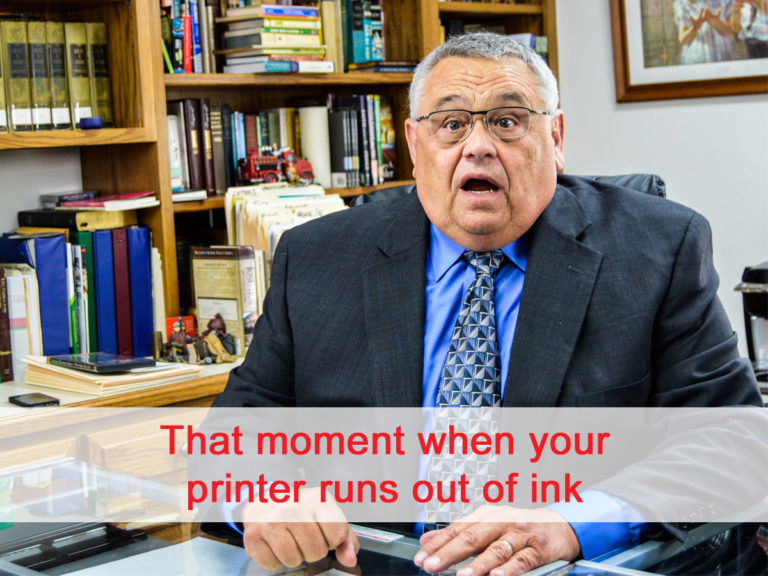 This outside of the box thinking payed off in dividends for our client and has not only helped to bring in more sales but has also become a popular thing that locals talk about in the community!
Domain: thinkinkllc.com