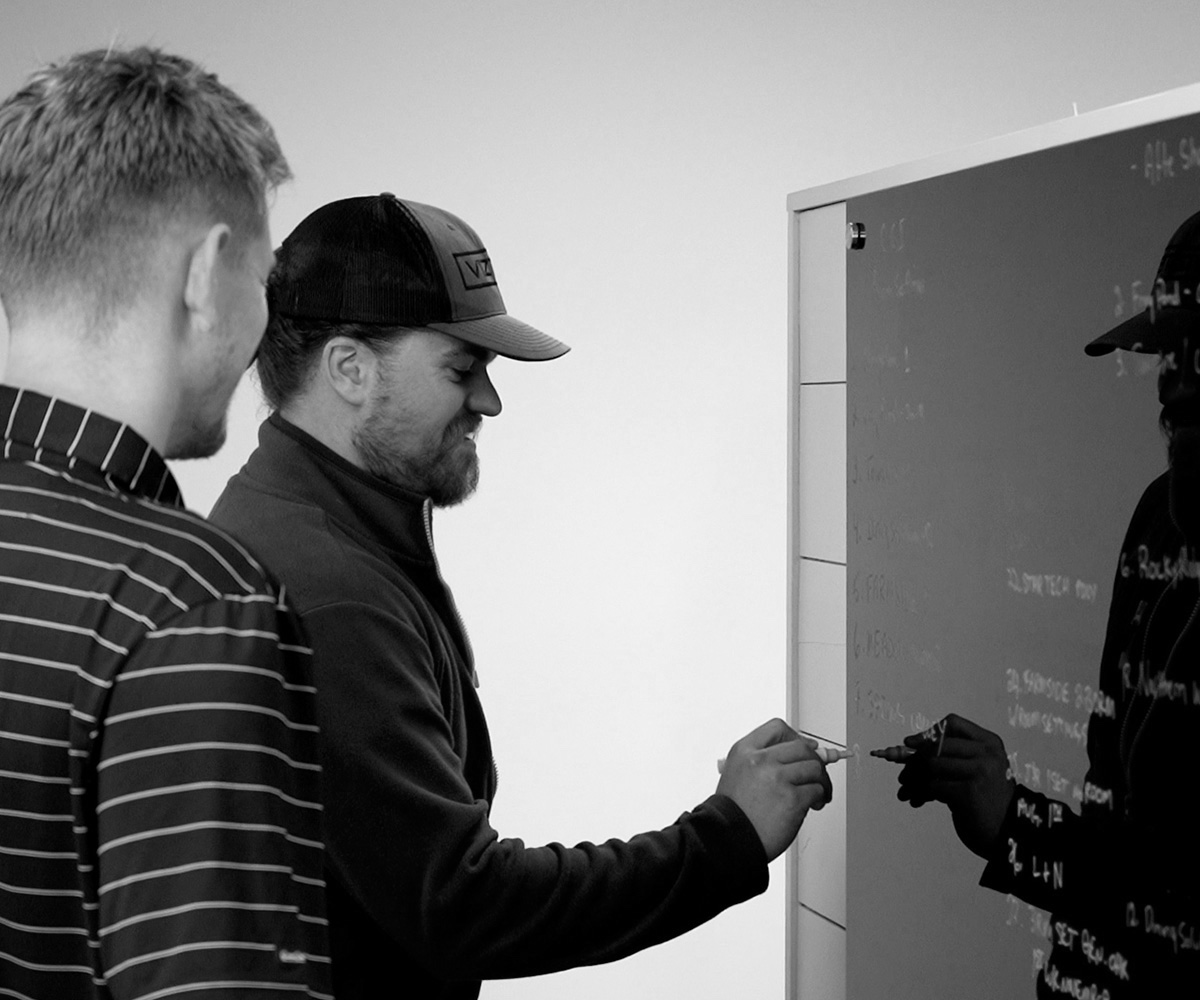 Why Work For VIZTECH?
We believe each person brings value to our team with their unique talents and personality. We invest in our team members by creating a positive work environment and providing the tools needed for success.
Core Values
People come first
We think creatively
Team members are encouraged to pursue growth
We want each person to take ownership
Positive Work Environment
Web Developer
We are looking for a web developer who has experience in HTML, CSS, and PHP coding. This is a full-time position that would mostly involve styling WordPress websites.
The job responsibilities include: styling websites using CSS coding, domain name management, email tech support, trouble shooting plugins and theme issues.
CGI Artist
We are looking for someone experienced in graphic design who has an interest in developing their skills using CGI. This position involves building 3D replicas of furniture and other products using CGI technology. We need a person who is artistic and has an eye for details.
Print Designer
We are seeking a talented and creative Print Designer to join our team to design catalogs, brochures, business cards, and other print-related things. We are looking for someone who has experience with Adobe InDesign, Photoshop, and a general knowledge of graphic design.