Troyer Market has come a long way since they first opened in 2006. This year they undertook a huge remodeling project to open up their shopping area and add an entrance to the front of their store. They also added some wonderful food choices to their product offering. They asked us to give their website a facelift to go along with their updated store.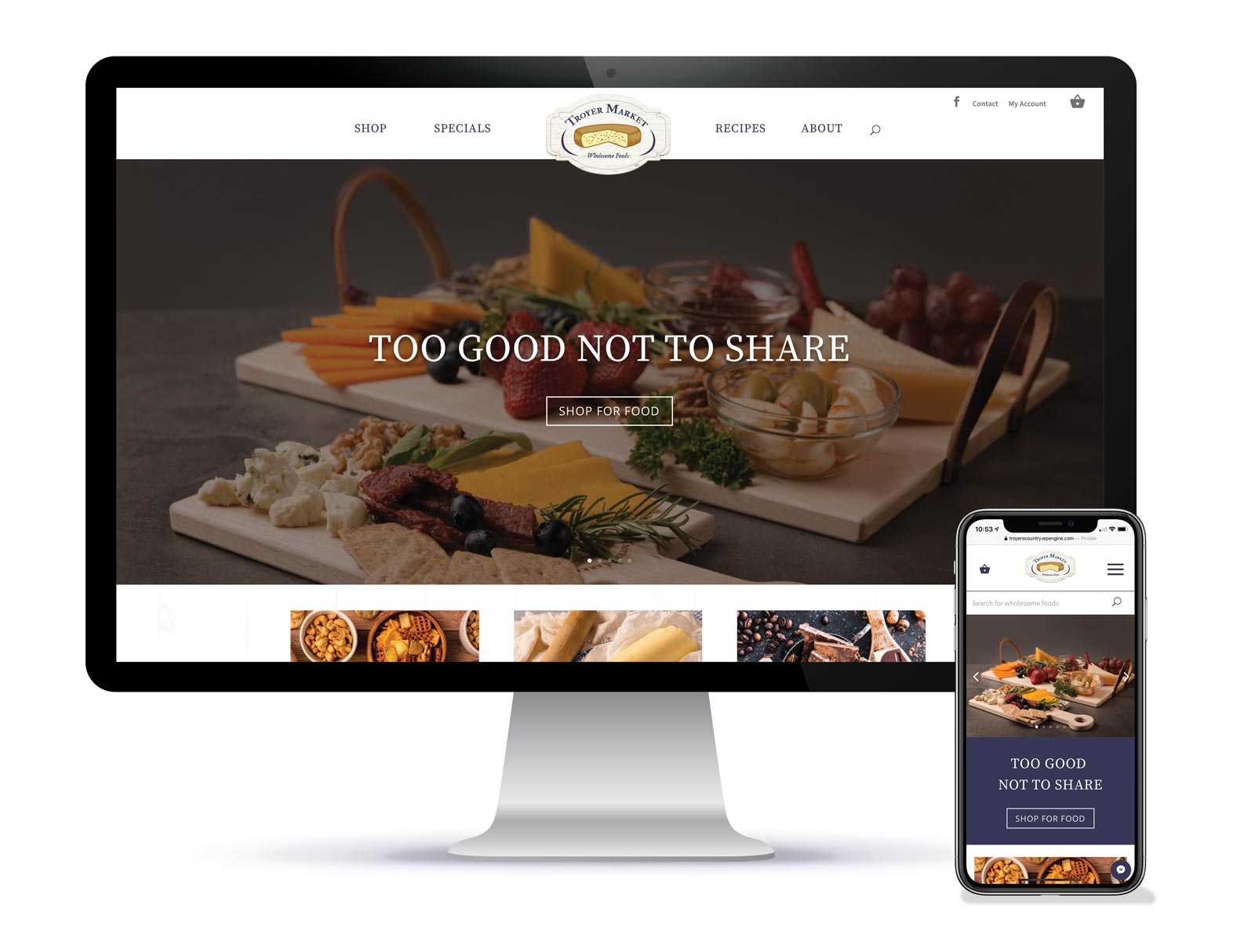 When working with the owners, James Troyer and Paul Weaver, it was easy to see that their business model is based on relationships and wholesome food. During the process of building their website, we worked hard to portray their core values by showing people interacting with staff and also showing mouth-watering pictures of some good wholesome food.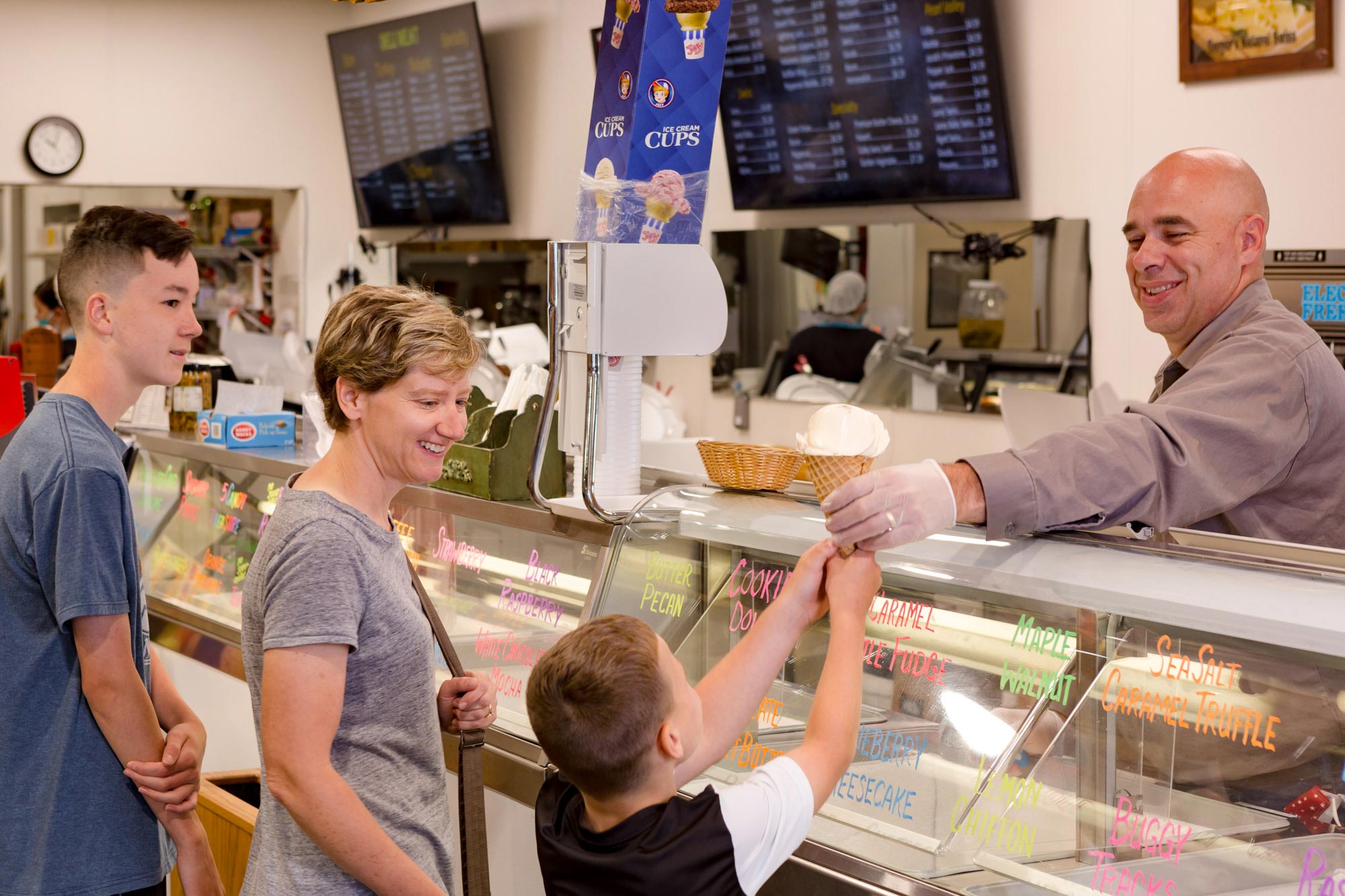 Kris Miller Photography did an amazing job with the pictures. Kris captured beautiful sunrise pictures of the storefront and set up some amazing food arrangements that made everything look absolutely delicious! Like Paul Weaver said, "I have been involved in a lot of professional marketing & photography over the last 40 years and this is the best I have ever seen."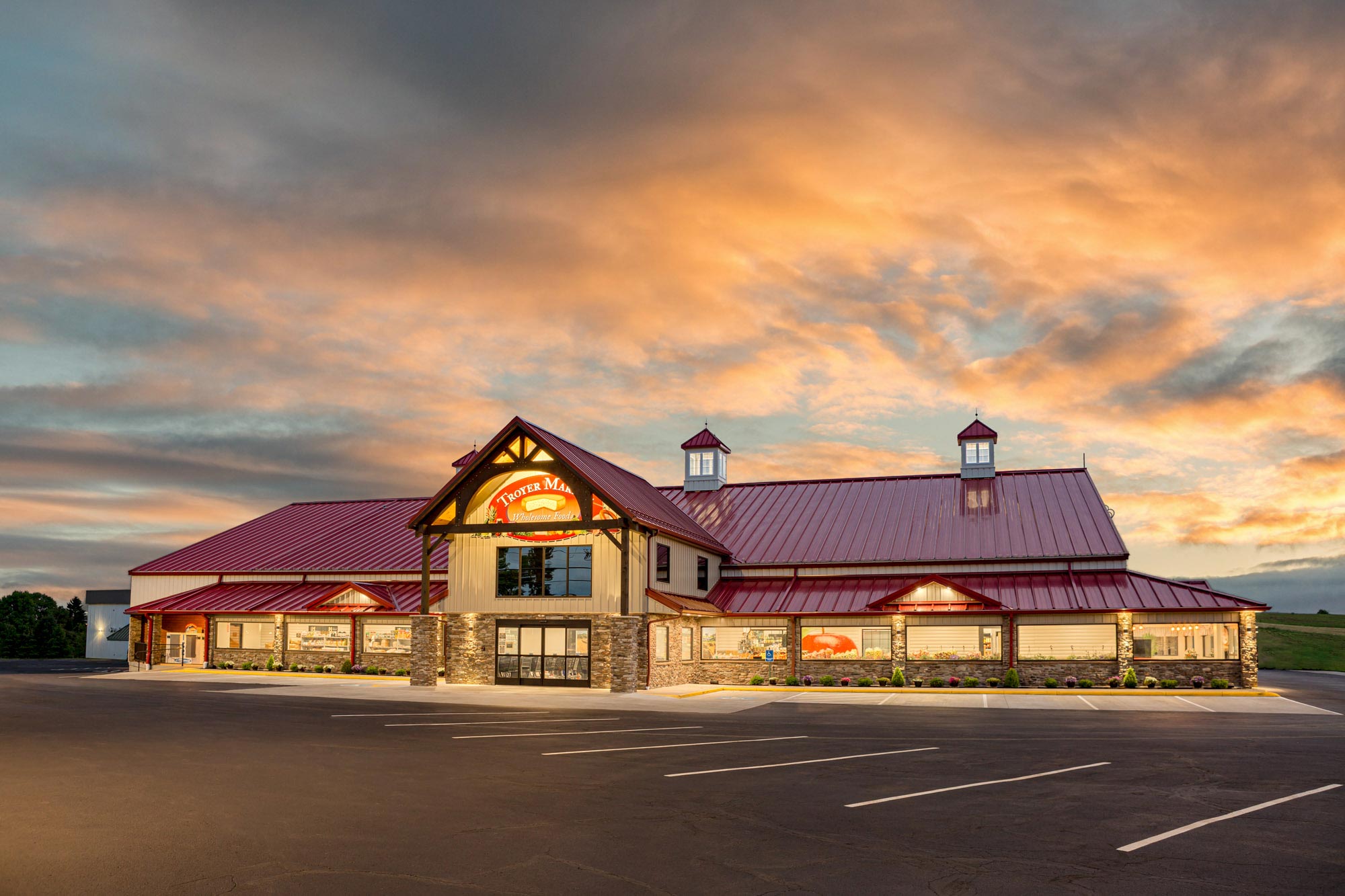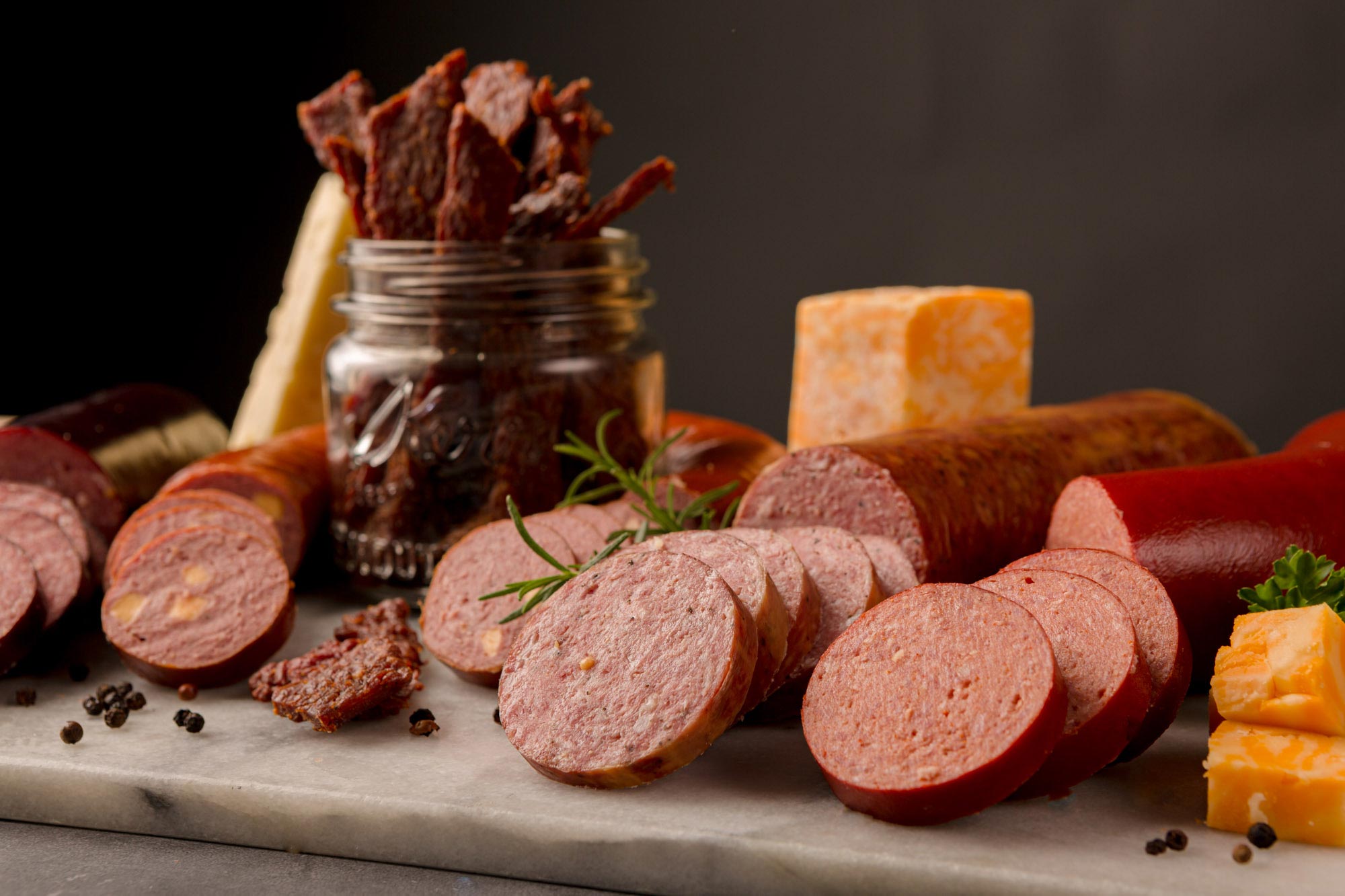 It will be hard to look at Troyer Market's website without getting hungry. With their new website and newly updated store, Troyer Market is ready to serve their customers the best food Amish Country has to offer!
Visit troyerscountrymarket.com