Creativity
We believe God has given us imaginations to create new and exciting things to bring value to others.

Hard Work
We believe good things come from a little inspiration and a lot of determination and perspiration.

Coffee Breaks
Having fun on the job helps us stay creative and energized so we take lots of coffee breaks and other breaks in between coffee breaks =)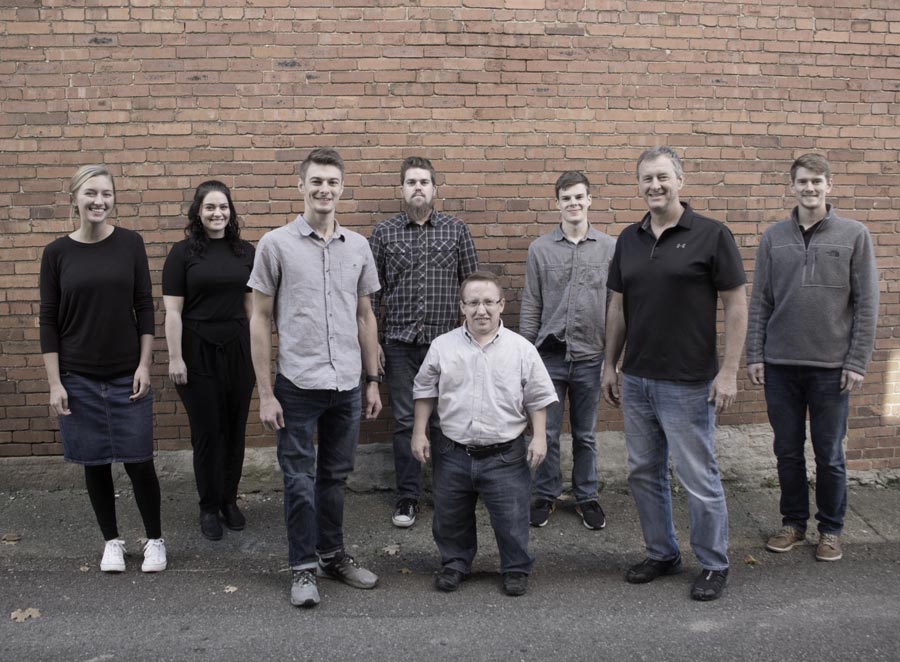 Helping Businesses Grow Since 2017
VIZTECH was founded in 2017 by Dave and Josh who had a vision to help Amish and Mennonite businesses with digital marketing. Dave had over twenty years of experience as a business owner and Josh had developed an interest in building websites. Together, their vision has been to help business grow using the power of digital marketing.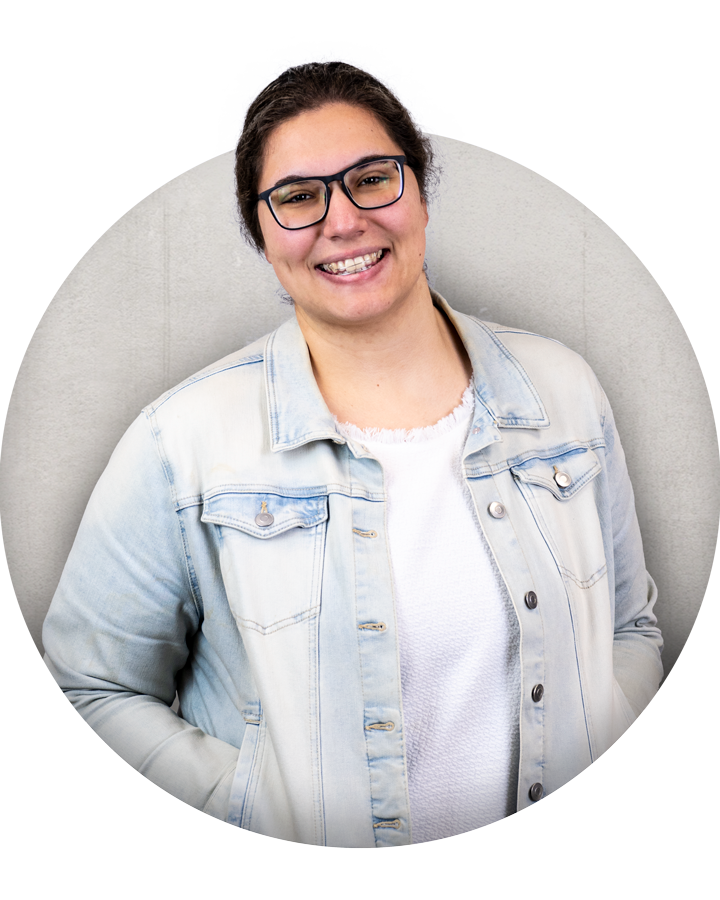 KIM TROYER
Customer Support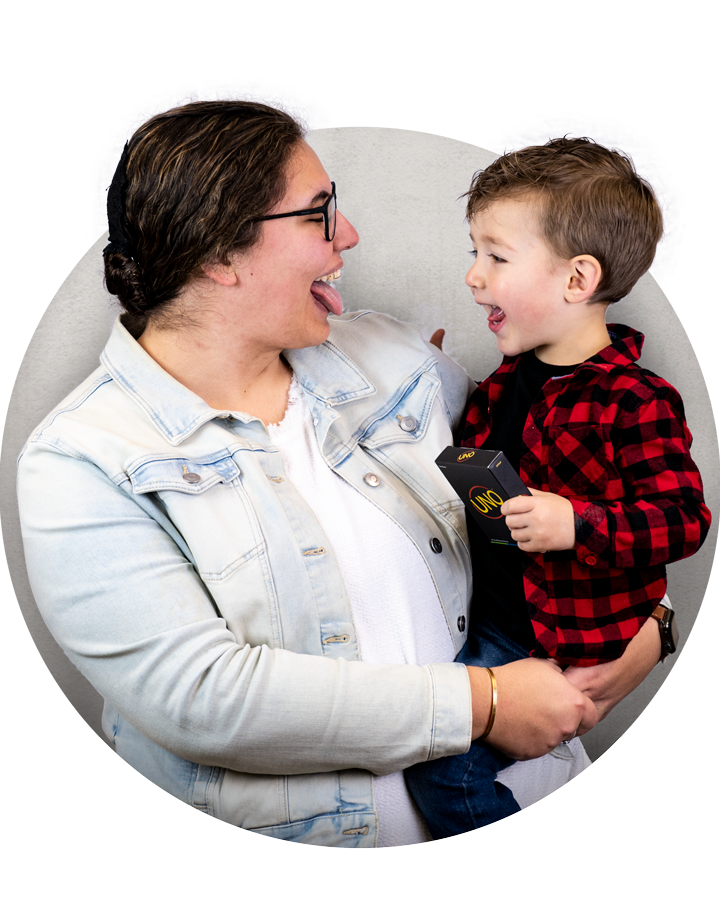 KIM TROYER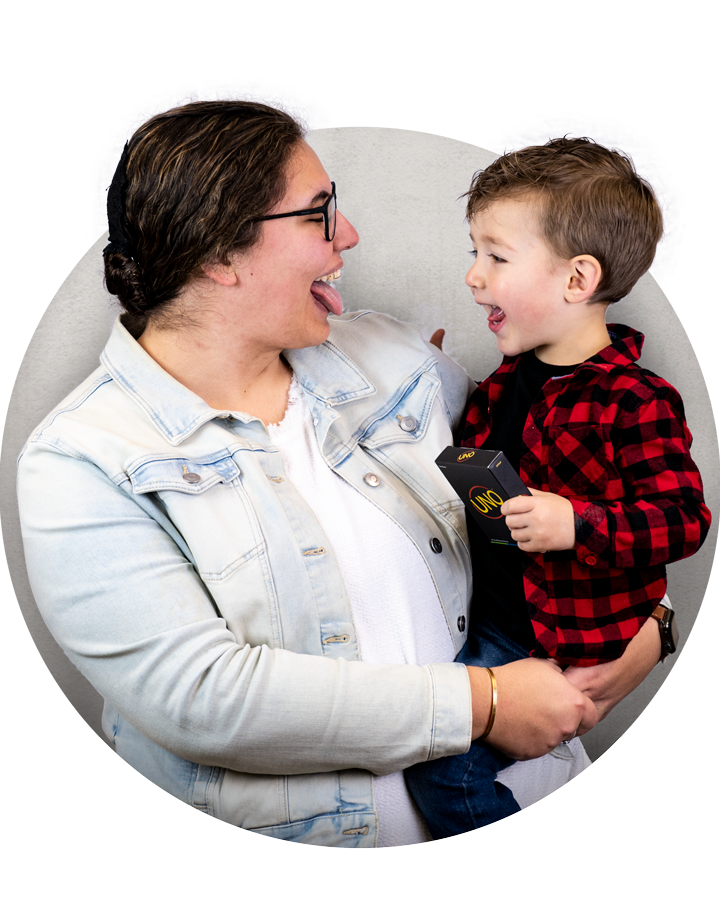 Kim takes care of so many phone calls and emails in our office it can make your head spin. She is calm, gentle, and ready to help each and every customer that comes our way.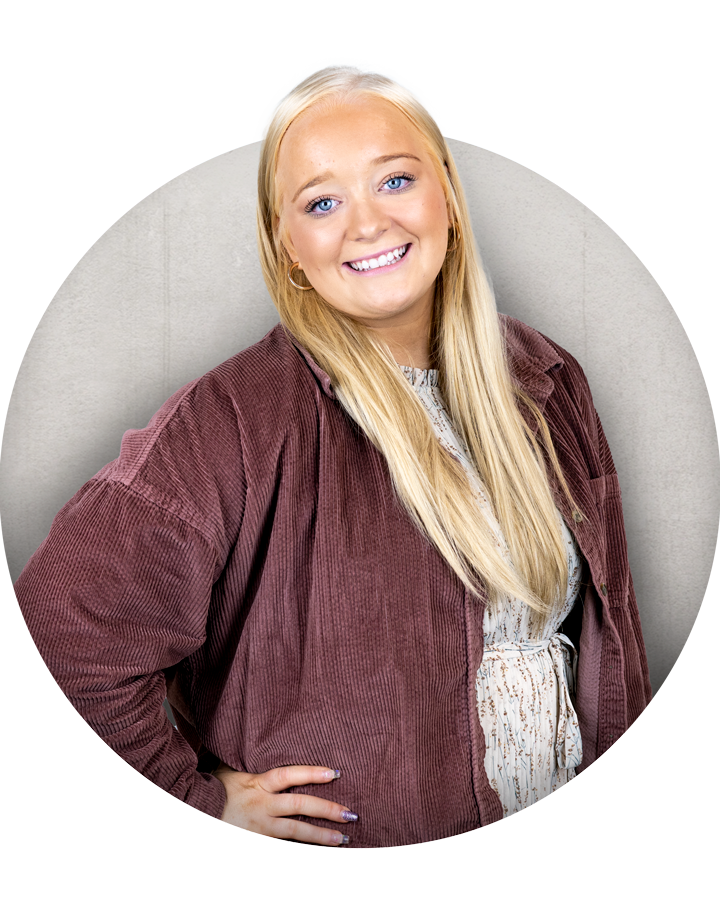 Kelsey Stutzman
Customer Support/Social Media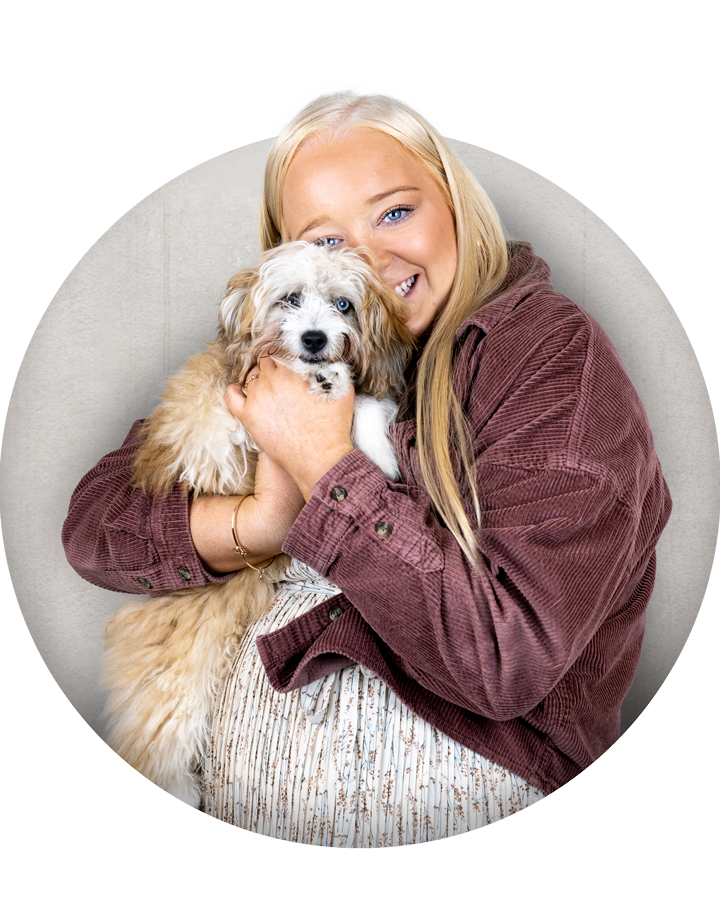 Kelsey Miller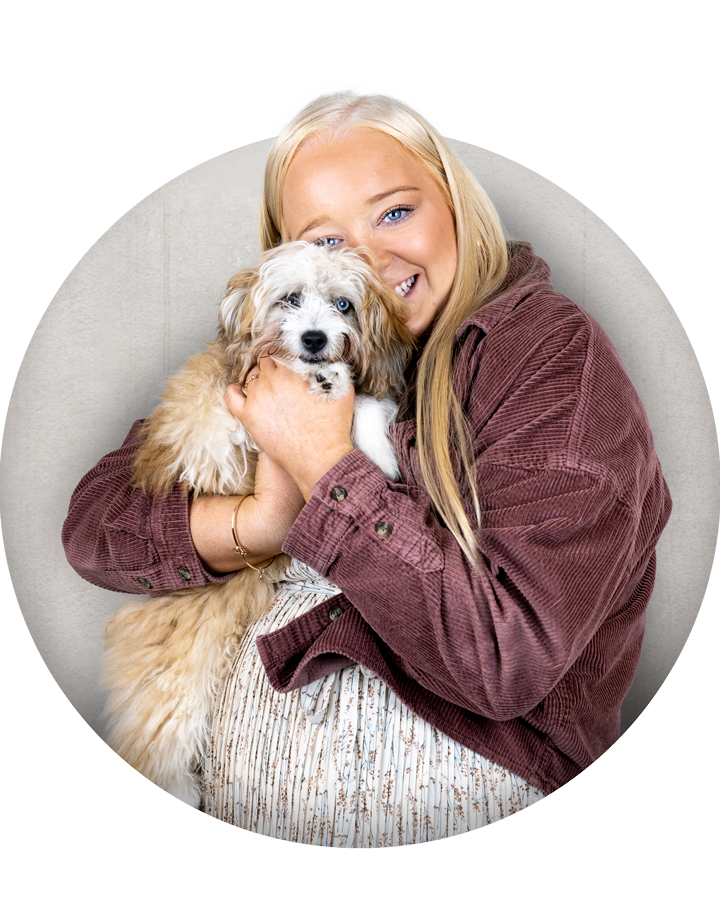 Kelsey is an absolute joy to be around, which makes her the perfect person to take care of our social media and customer interactions. Her bubbly laughter and desire to make all things fun have made her fit right in at VIZTECH 360. Life has become one of her greatest journeys as she explores all of its wonders with God and her husband.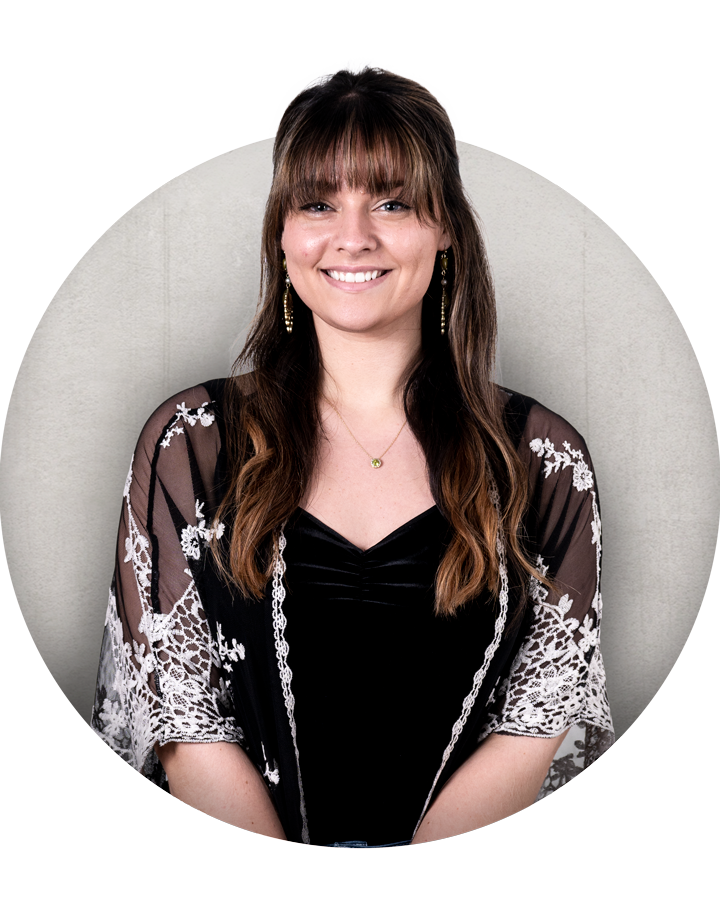 WHITNEY STAKEN
Office Manager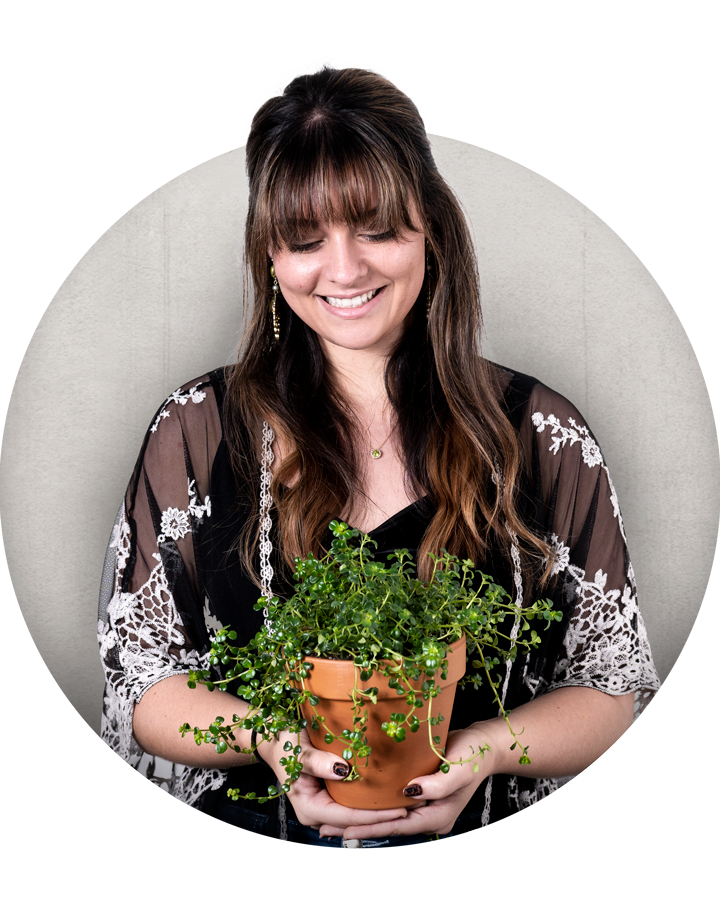 WHITNEY STAKEN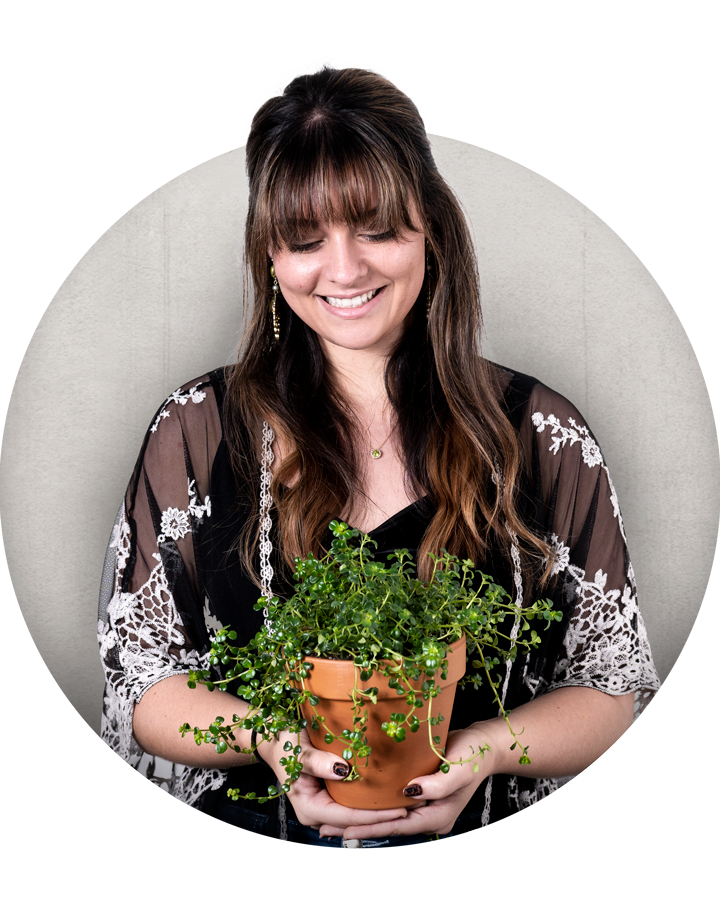 Whitney not only handles organizing our office's projects, but she also creates most of our print design projects. She loves using her creativity to create brochures, catalogs, print ads, and more. Her bubbly personality adds a lot of life to our office, so it's hard not to be happy when you are around her.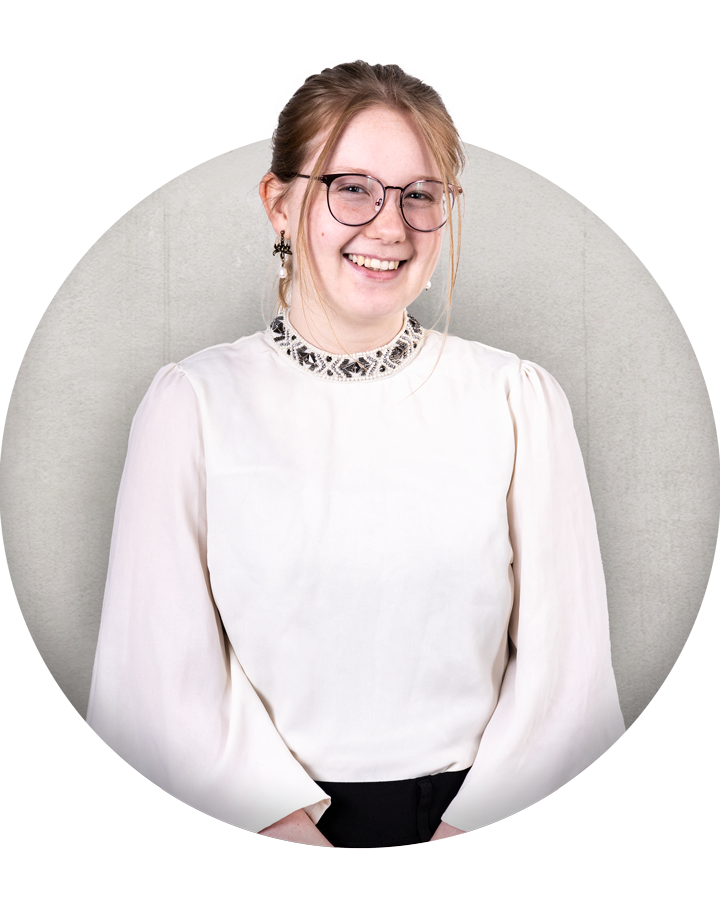 ALISHA HERSHBERGER
Writer, SEO Optimizer
ALISHA HERSHBERGER
Alisha believes that those who wield a pen – or in this case, a keyboard – have immense power. Fortunately, she only likes to use her powers for good. With her background in creative writing, Alisha has become our office spell-checker and valued copywriter. Our team loves whenever she blesses them with baked goodies for break.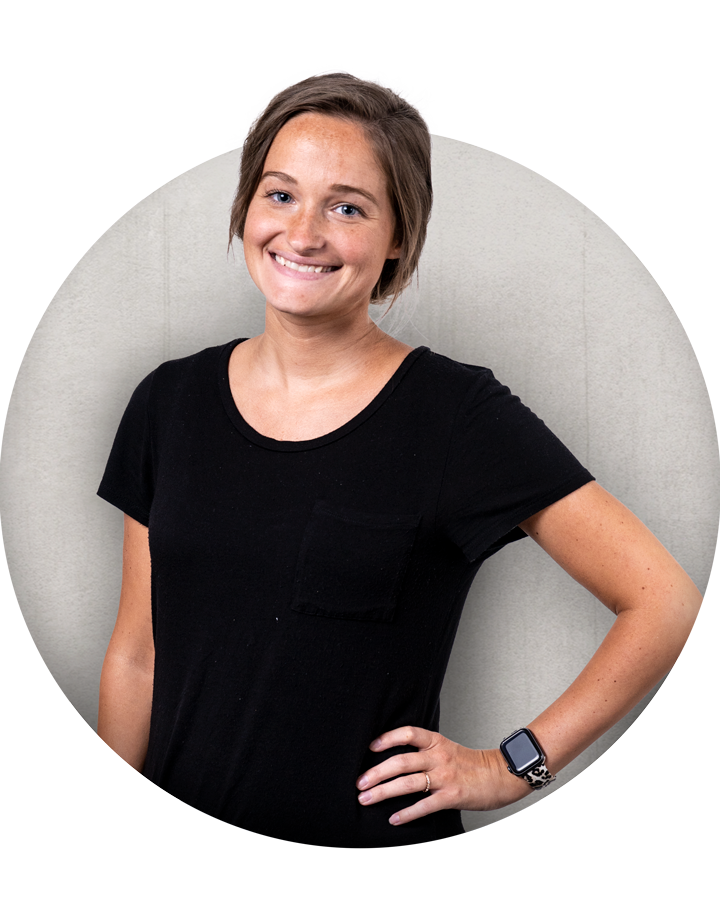 BRITTANY TROYER
Accounting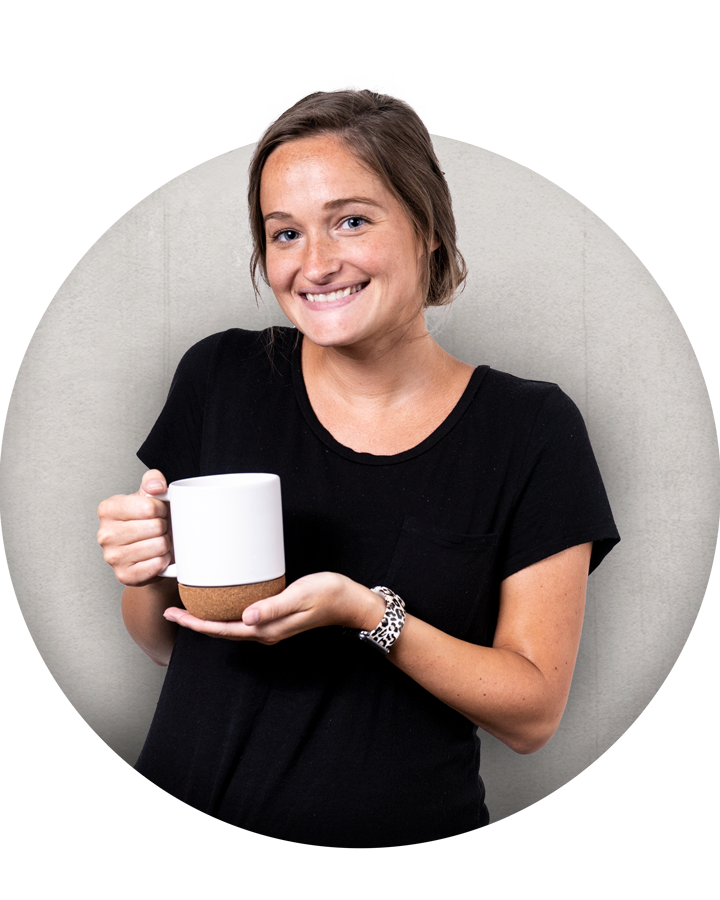 BRITTANY TROYER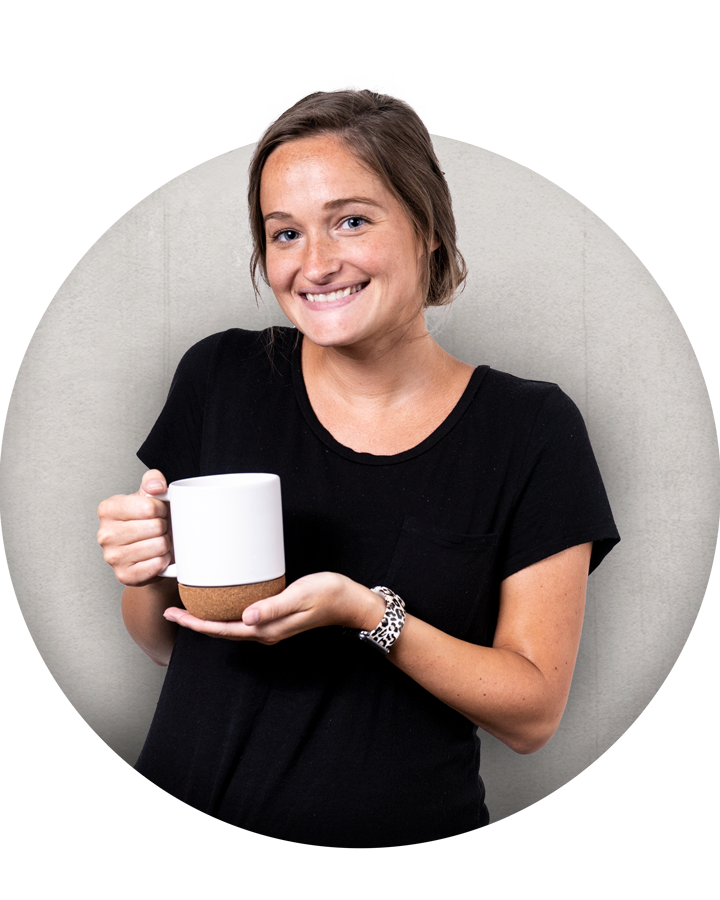 Like many in the office, our accountant, Brittany, loves coffee. She's quiet and a busy bee when she's in the office but she loves catching up with everyone. She always balances her work and her home life with great skill and positivity. When she's away from work, you'll likely find Brittany spending time with her friends, caring for her family, and dabbling in some DIY projects – and of course – sipping a good cup of Jo.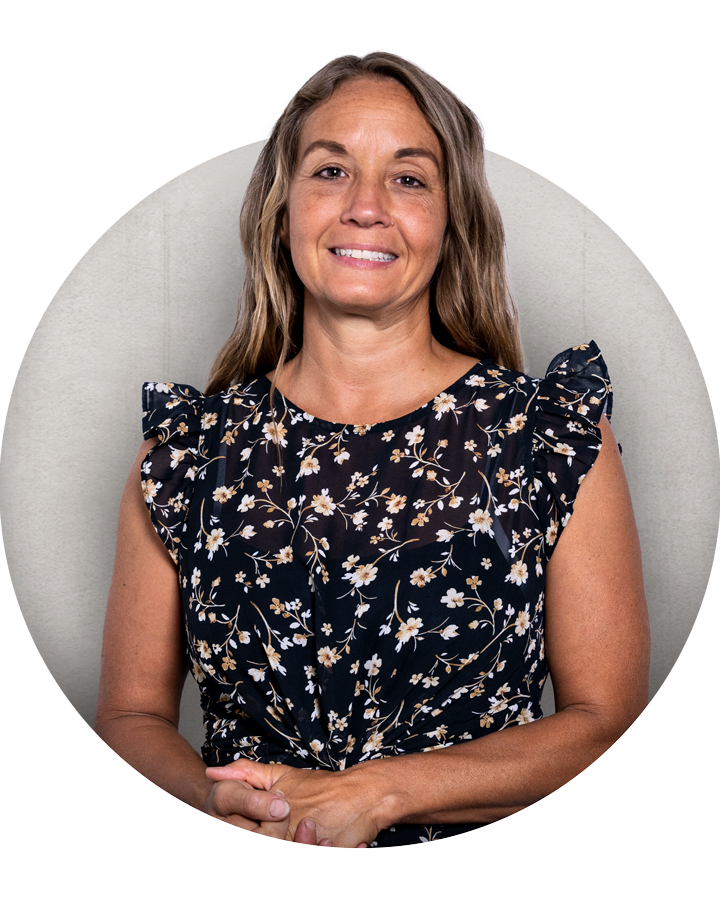 MARTHA KLINE
 Graphic Designer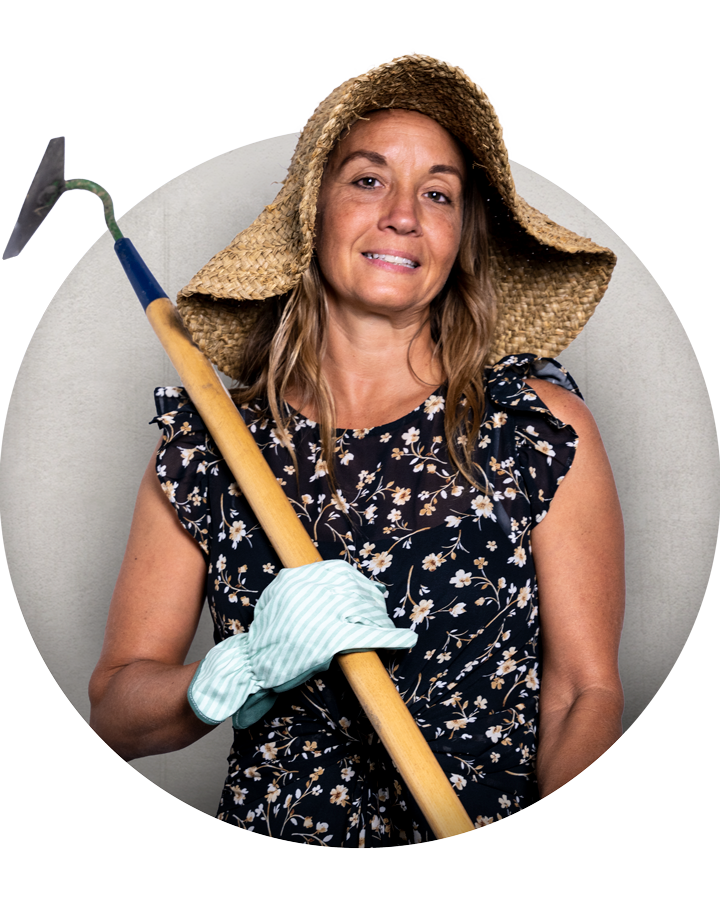 MARTHA KLINE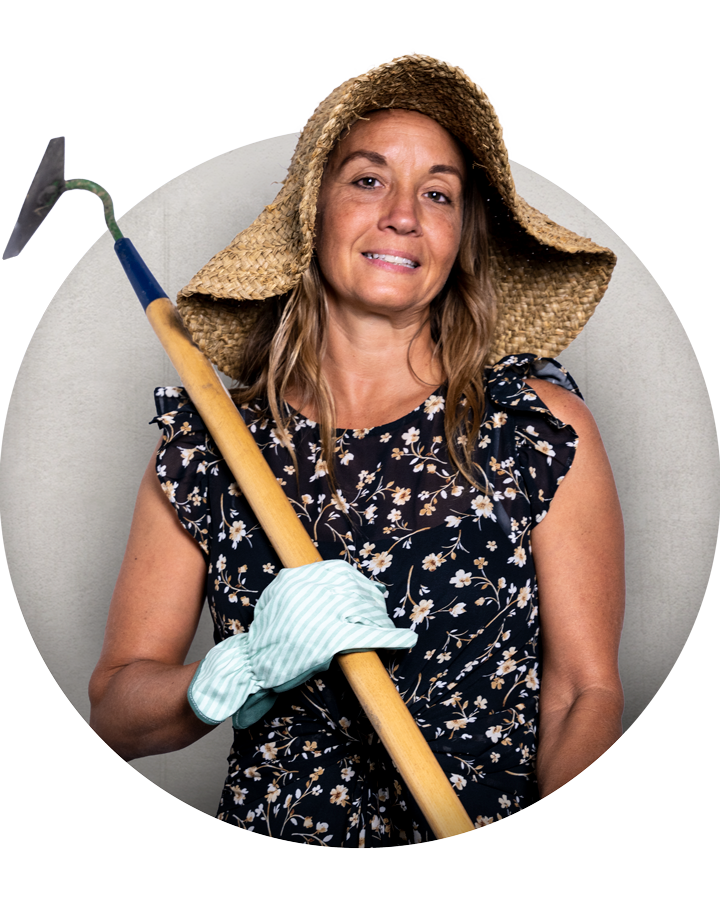 Martha is one of our talented graphic designers. She creates many of our customers advertisements, brochures, logos, and more! Her hardworking and creative nature has led her to cultivating a fondness for gardening, farming, and vintage restoration projects.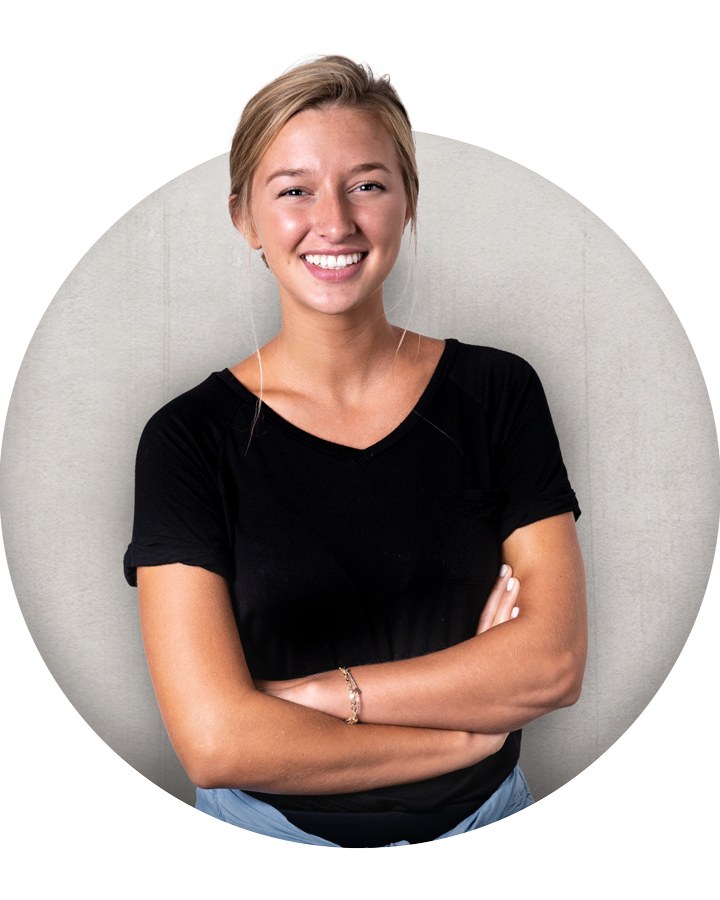 Tori Miller
Product Specialist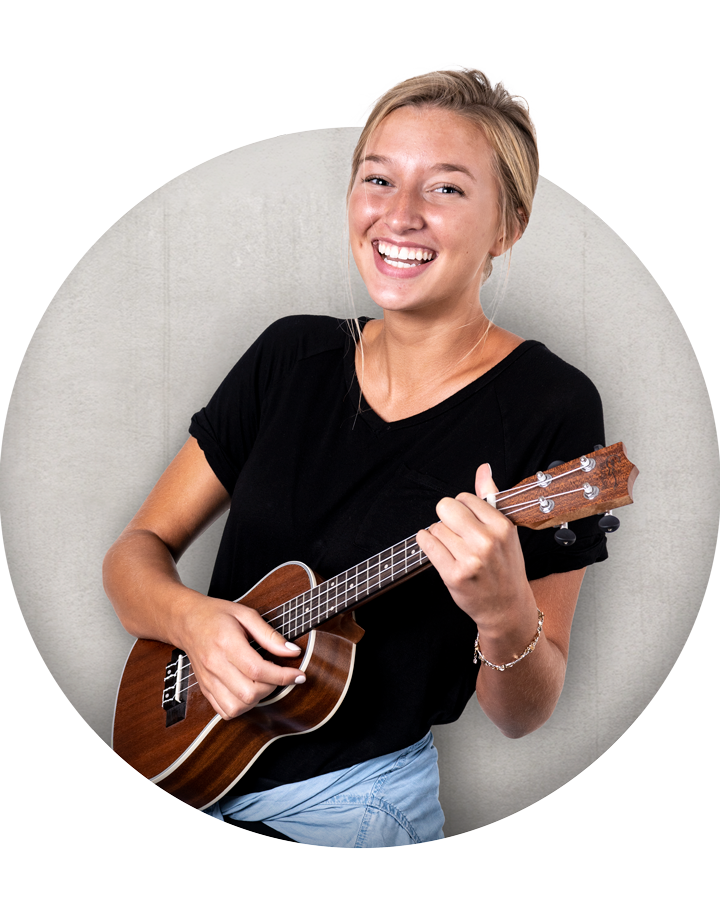 Tori Miller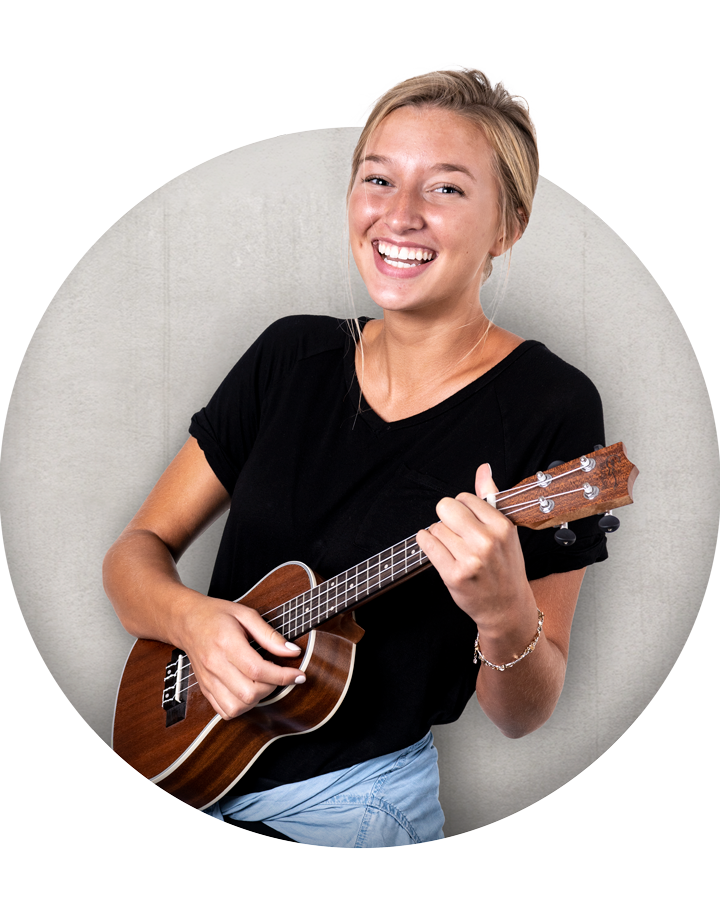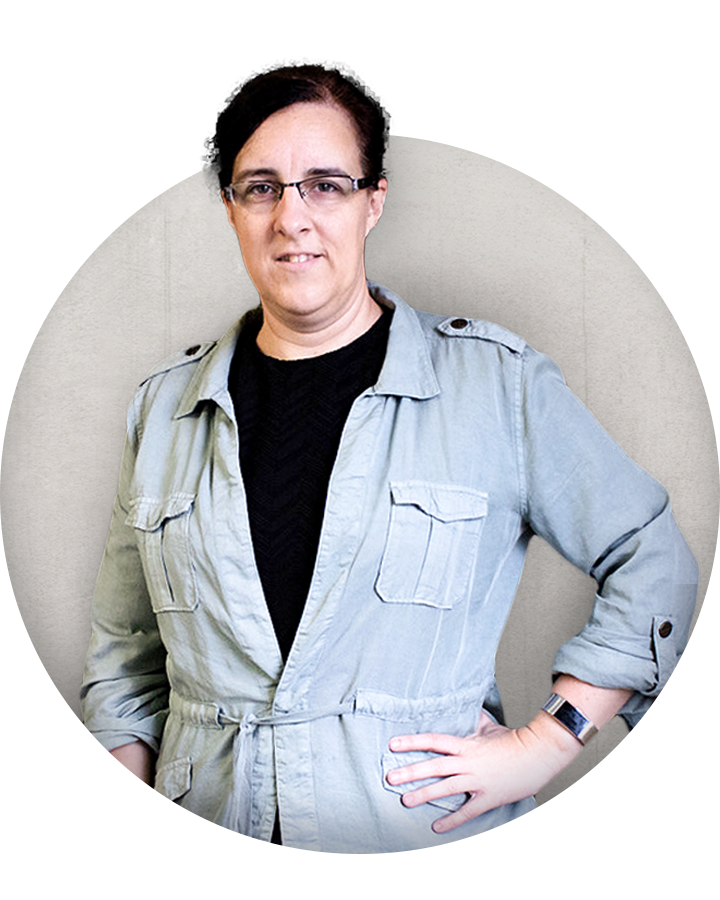 Jennifer King
Product Specialist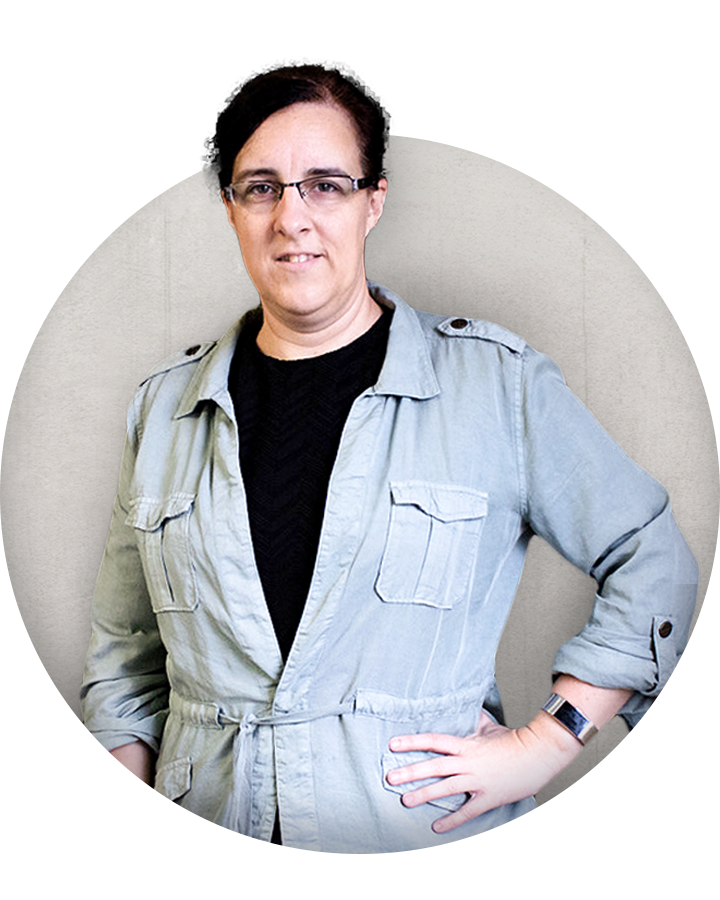 Jennifer King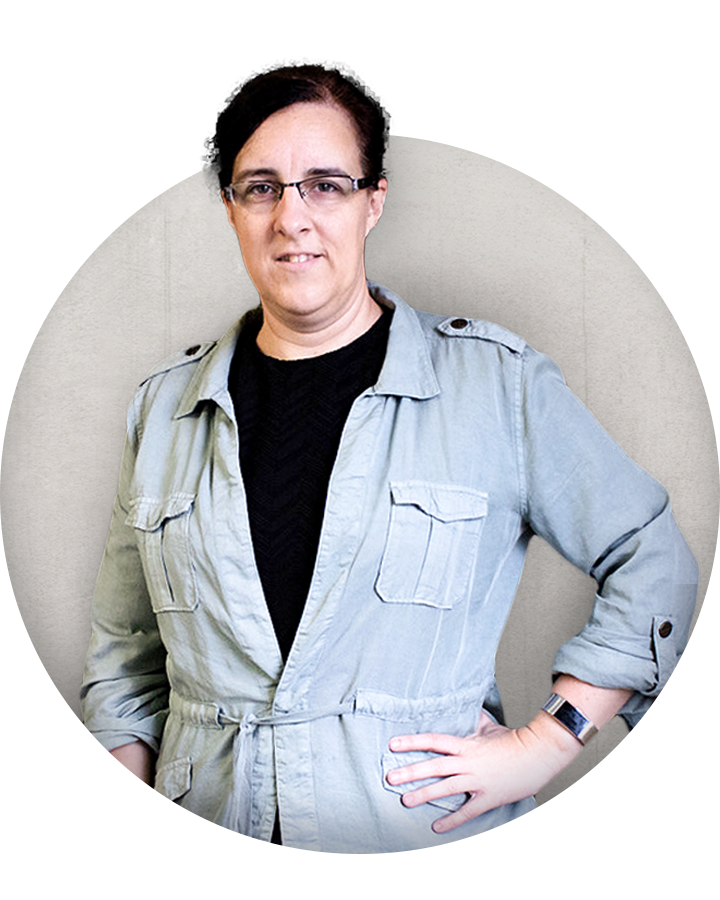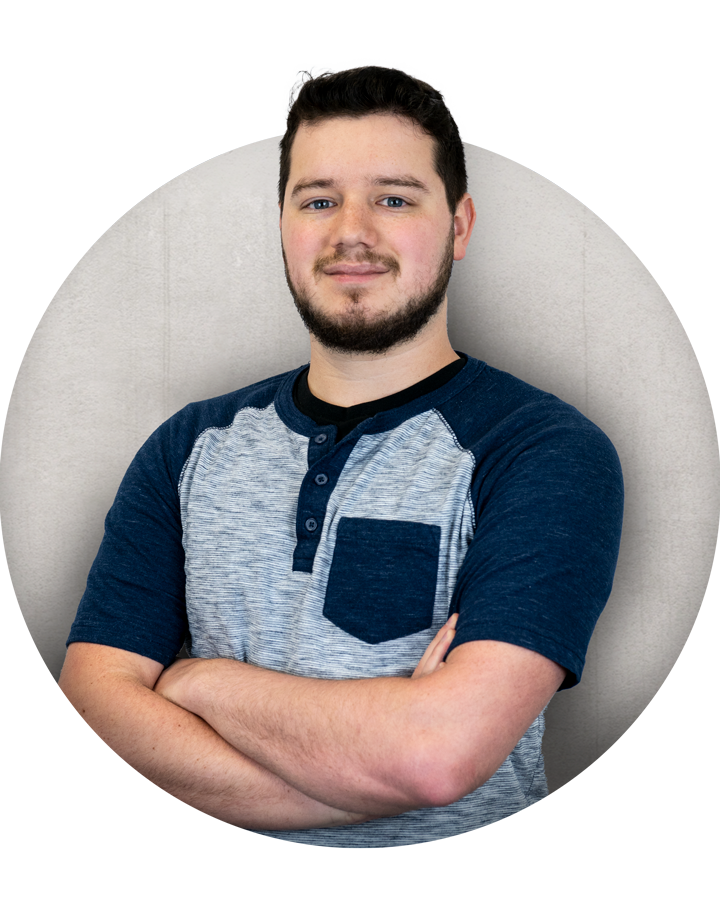 Damon Hostetler
CGI Artist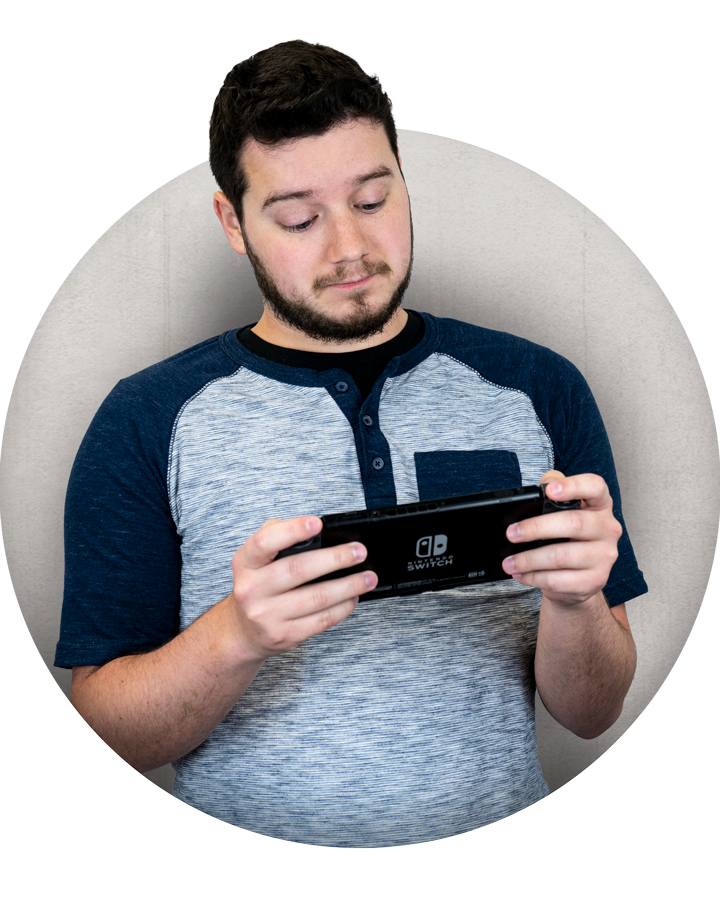 Damon Hostetler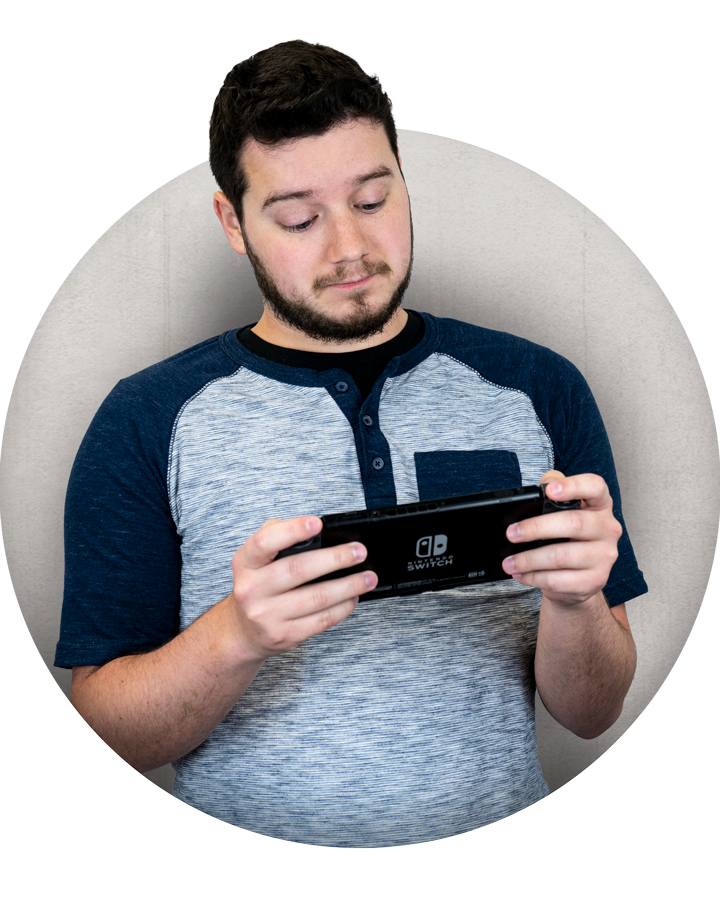 Innovative at heart, Damon is one of our many valued CGI Artists. When he's not creating stunning renders of furniture, he's researching and developing new methods and technology that can be used in the office. Outside of work, he takes great interest in video games, movies, art, astrophysics, and basketball. Everyone at the office appreciates his laid-back demeanor and his witty comments around the break table.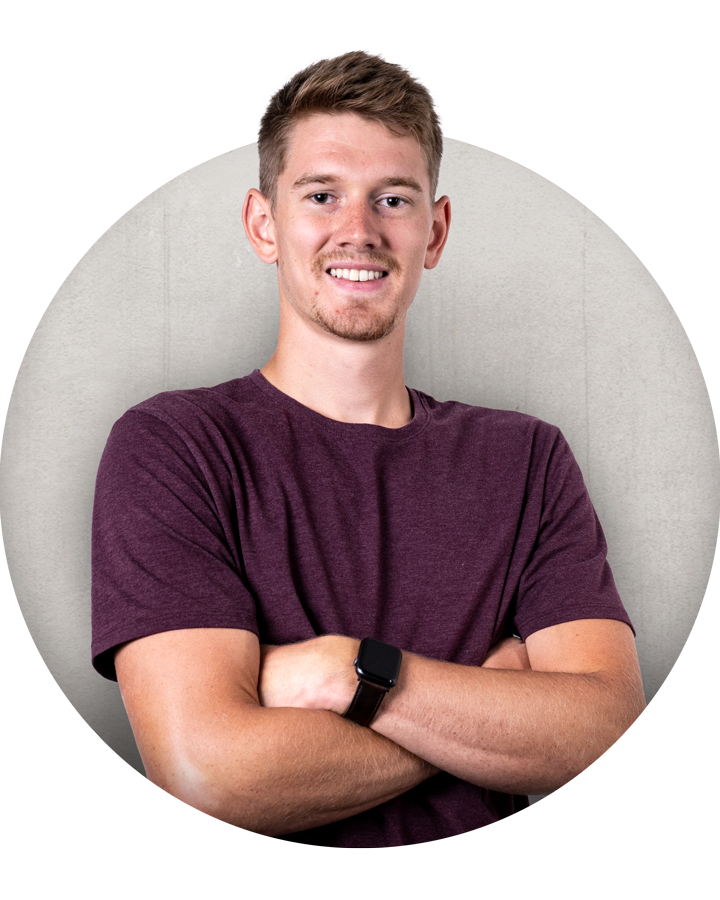 AUSTIN TROYER
CGI Artist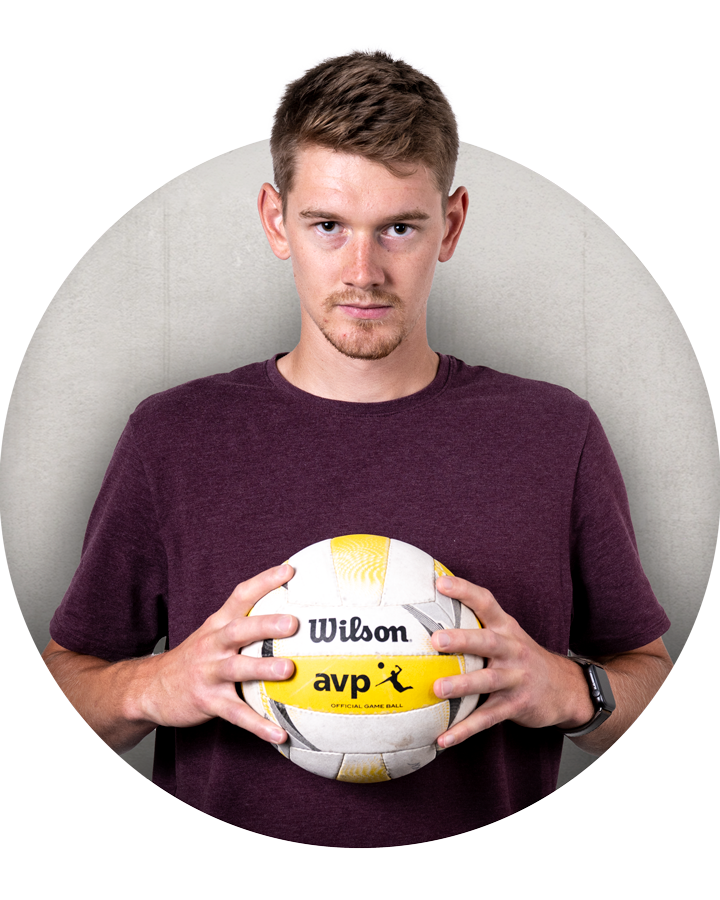 AUSTIN TROYER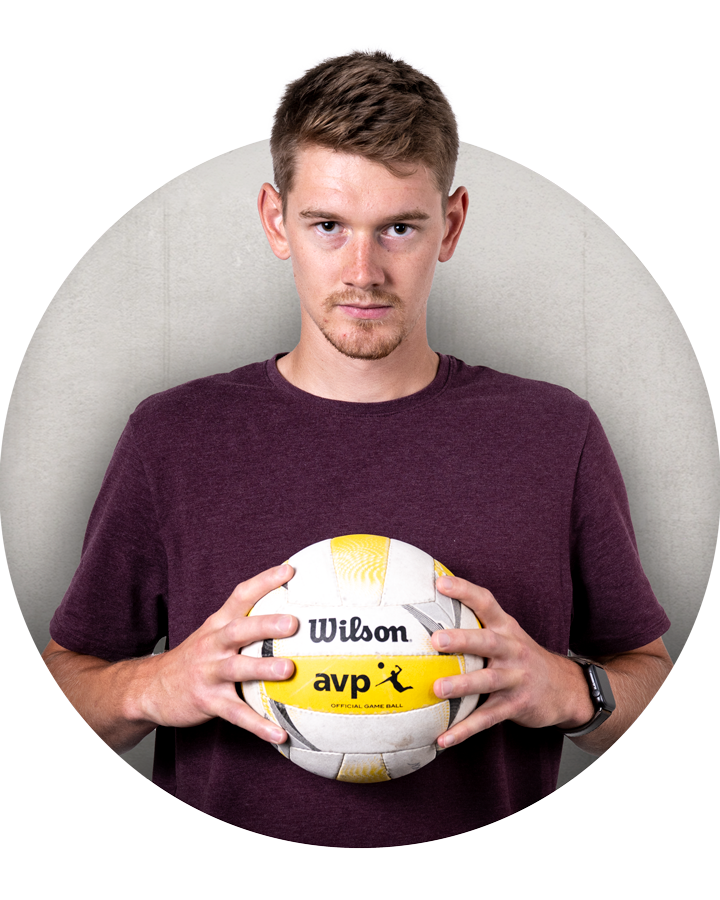 Austin is definitely the tallest member of our team which comes in handy when he plays volleyball on the weekends. Austin is so good at creating realistic room settings in CGI that you won't believe it isn't a photo of someone's home.
DREW BROVONT
CGI Project Manager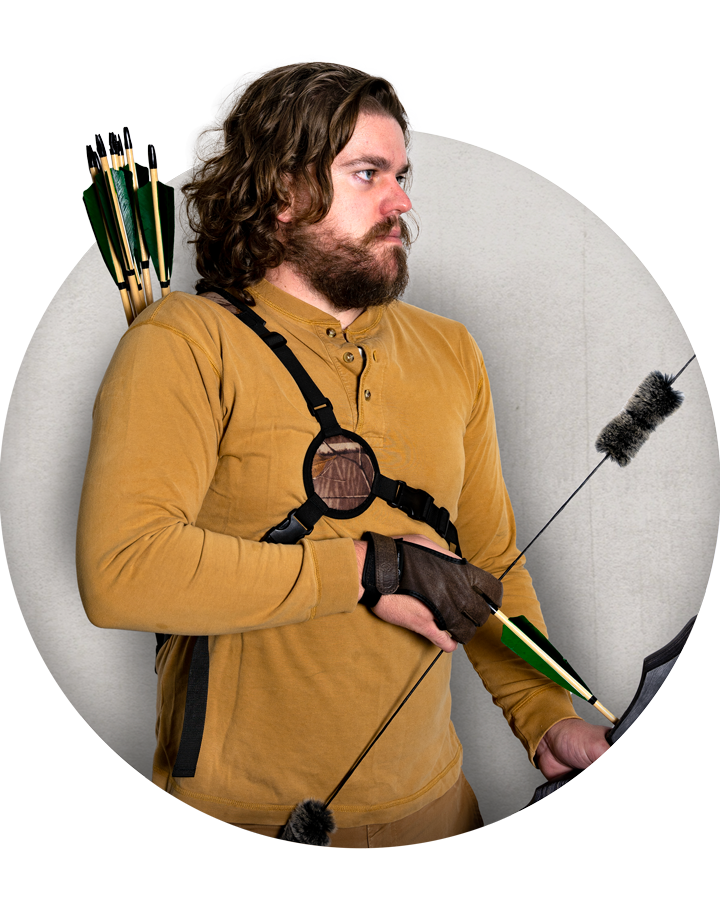 DREW BROVONT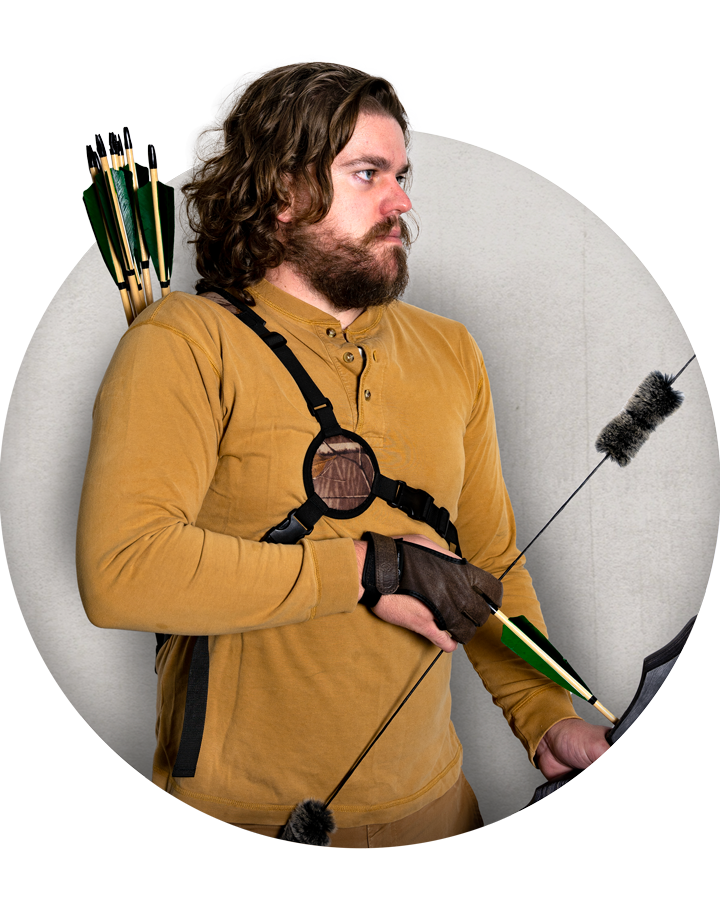 Drew enjoys making 3D models based on sketches from our customers. He's responsible for bringing many furniture concepts to life in CGI. He also has one of the best commutes to work on his motorcycle.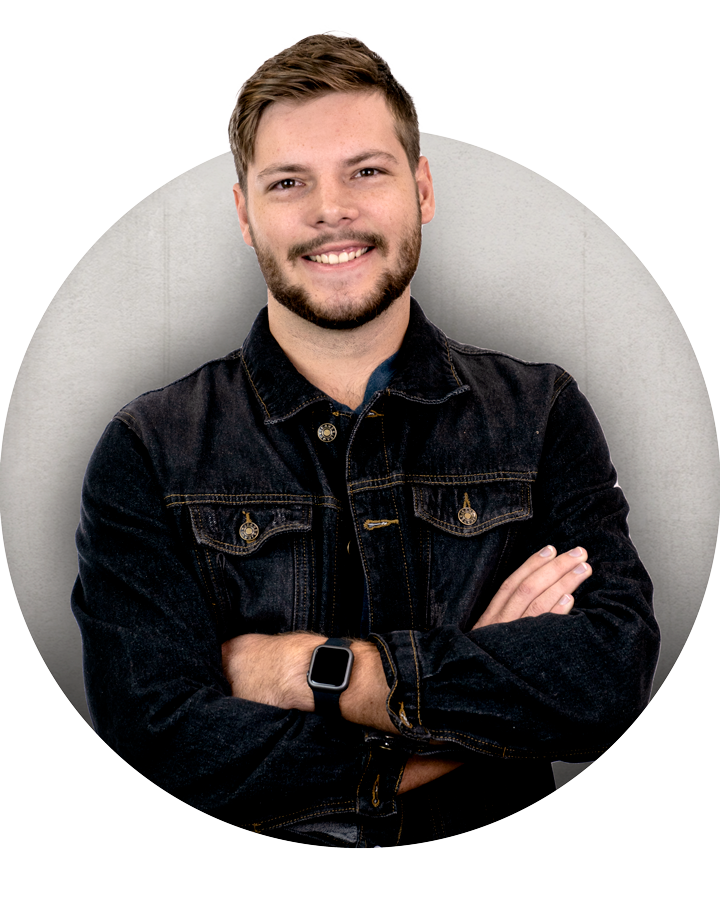 BRANDON TROYER
CGI Artist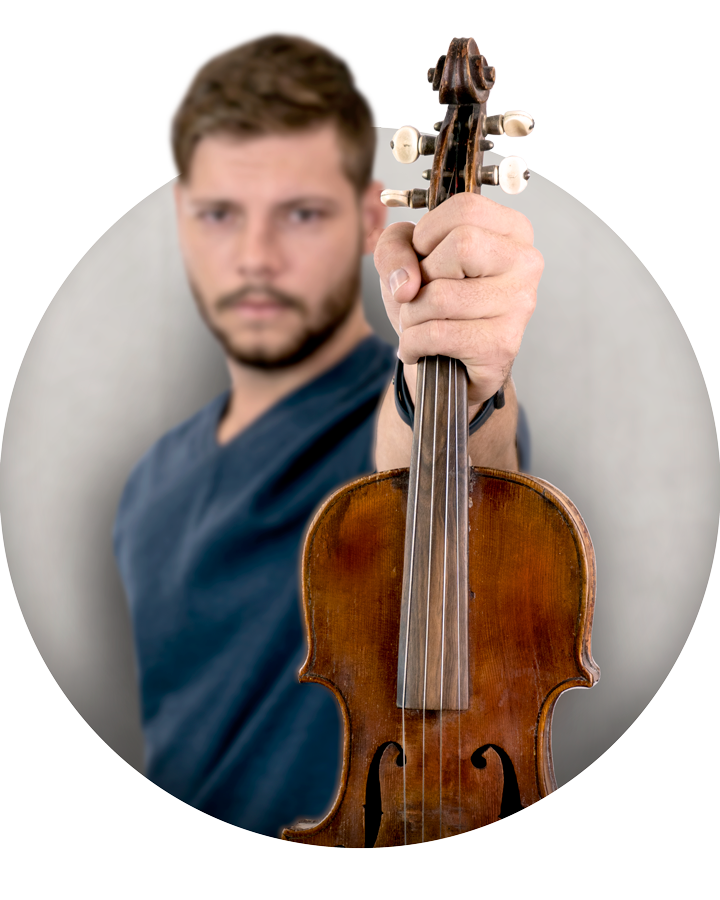 BRANDON TROYER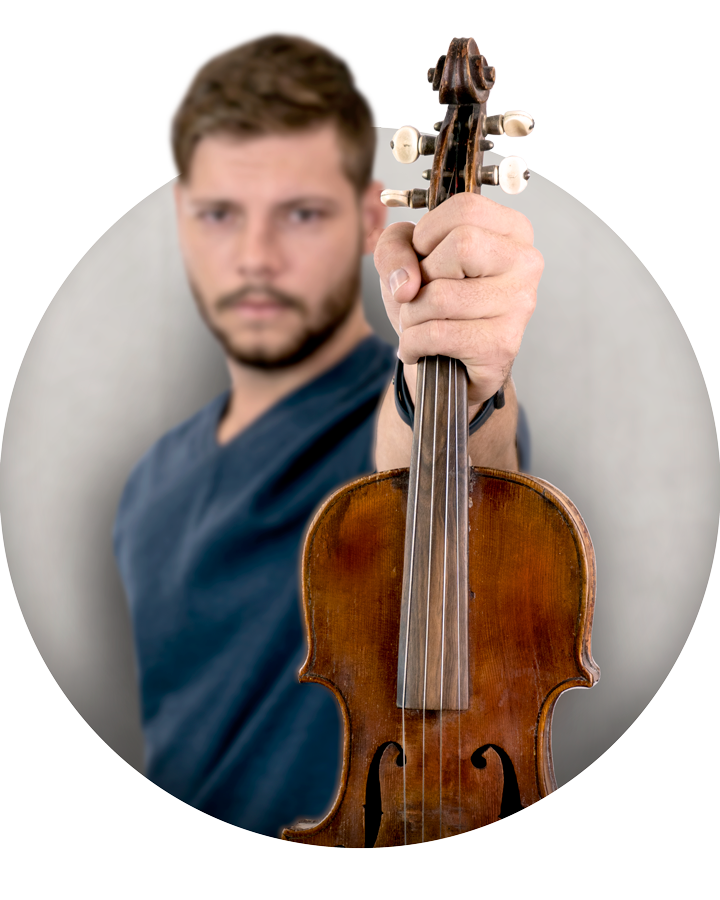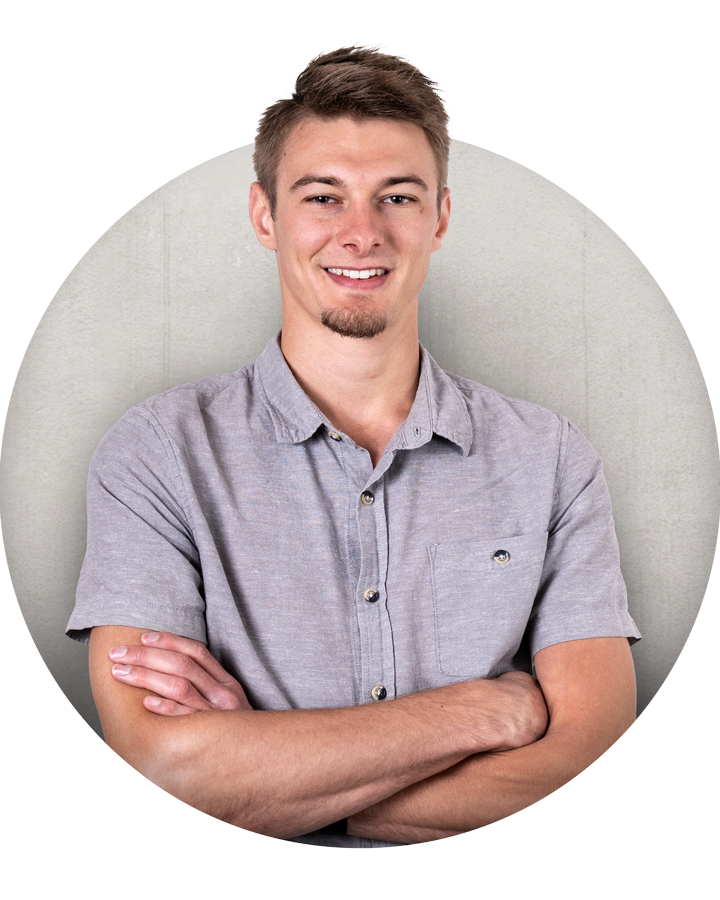 JOSH TROYER
Project Manager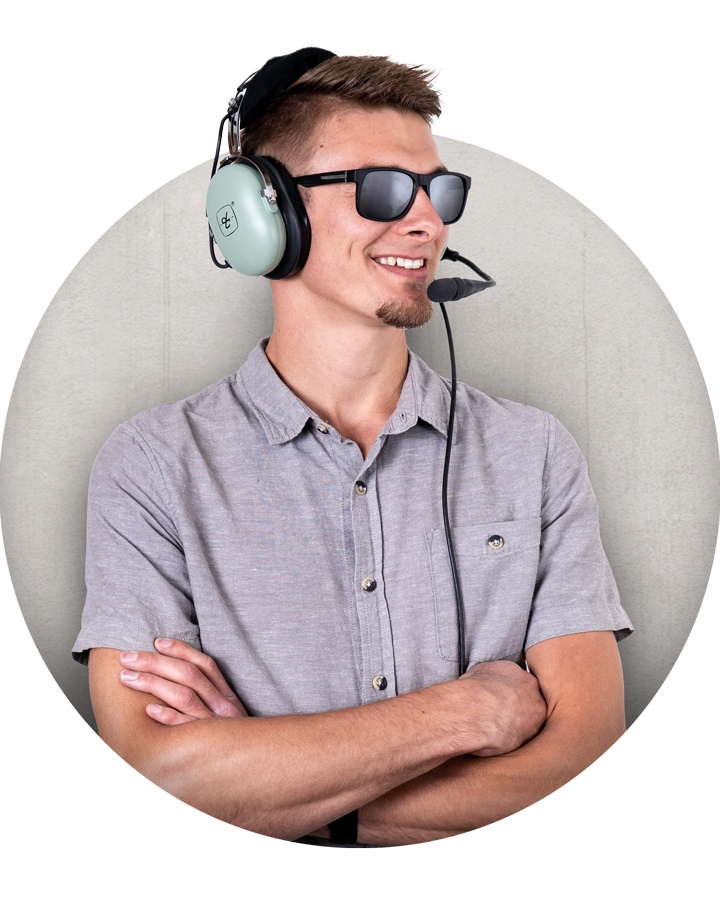 JOSH TROYER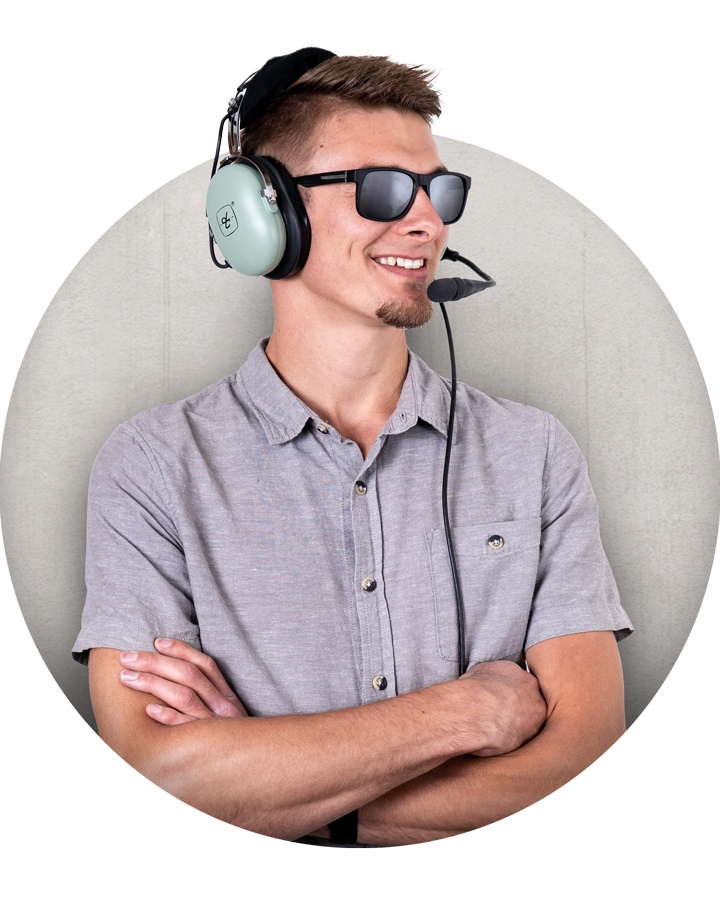 Josh has been working with computers since he was 12 years old. He found a passion for web designing when he worked at his dad's (Dave's) fence company. He loves flying airplanes as well as helping people grow their businesses online.  When it comes to websites and online applications, the sky is the limit!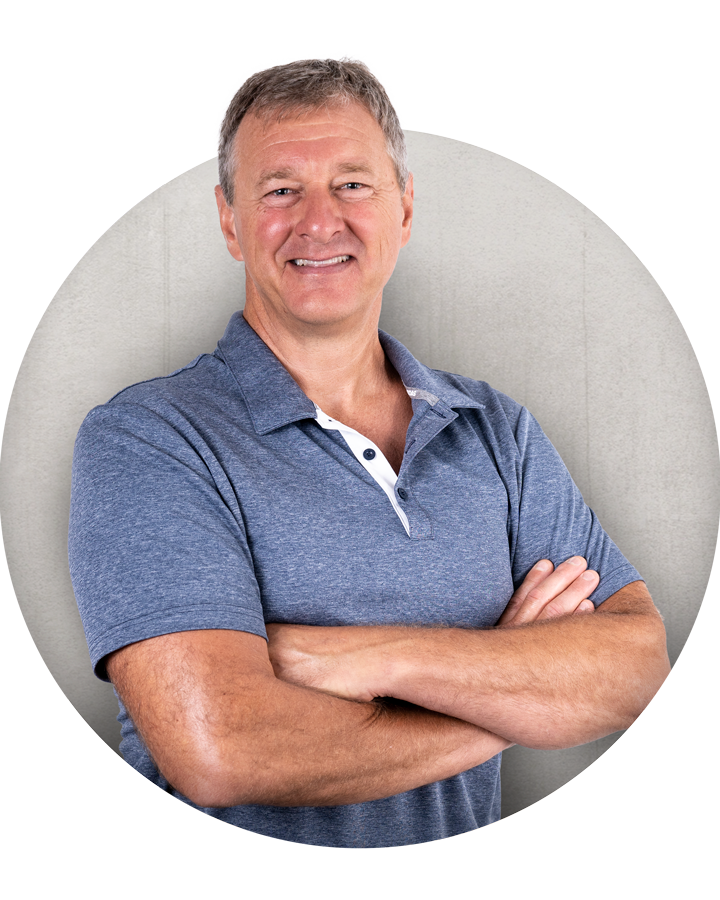 DAVE TROYER
Founder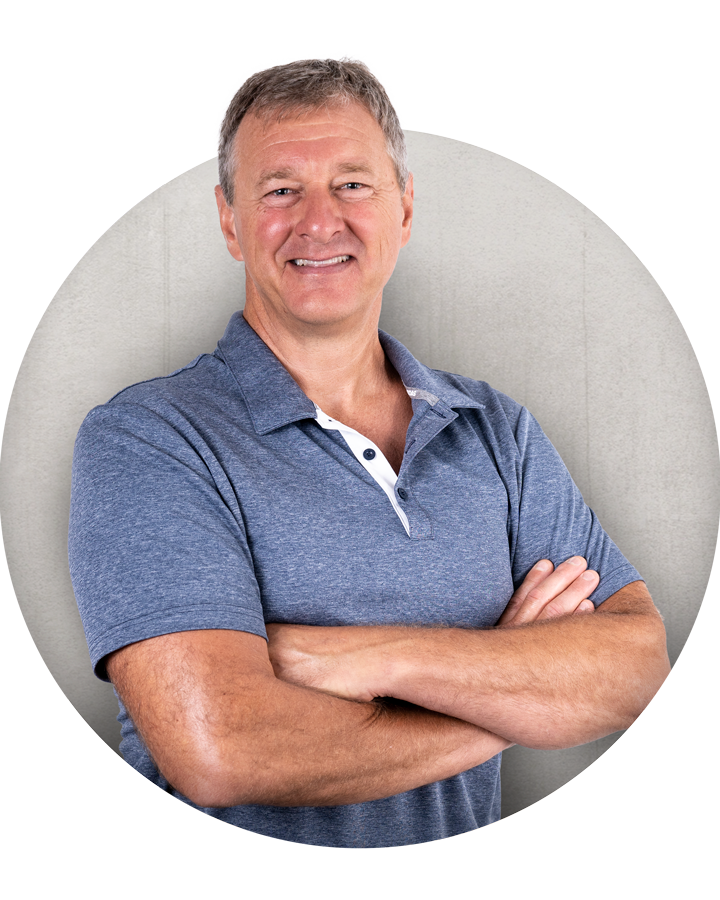 DAVE TROYER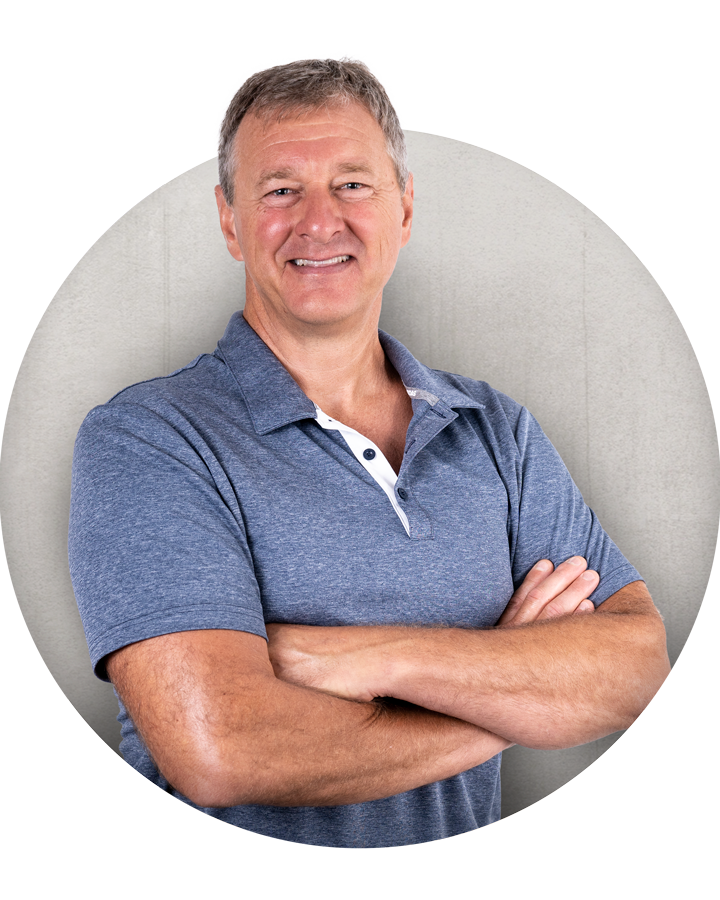 Dave Troyer owned a successful fence company in South Georgia before selling the company in 2014 and moving to Ohio. Dave enjoys meeting with clients and helping them find successful and new ways to grow their business.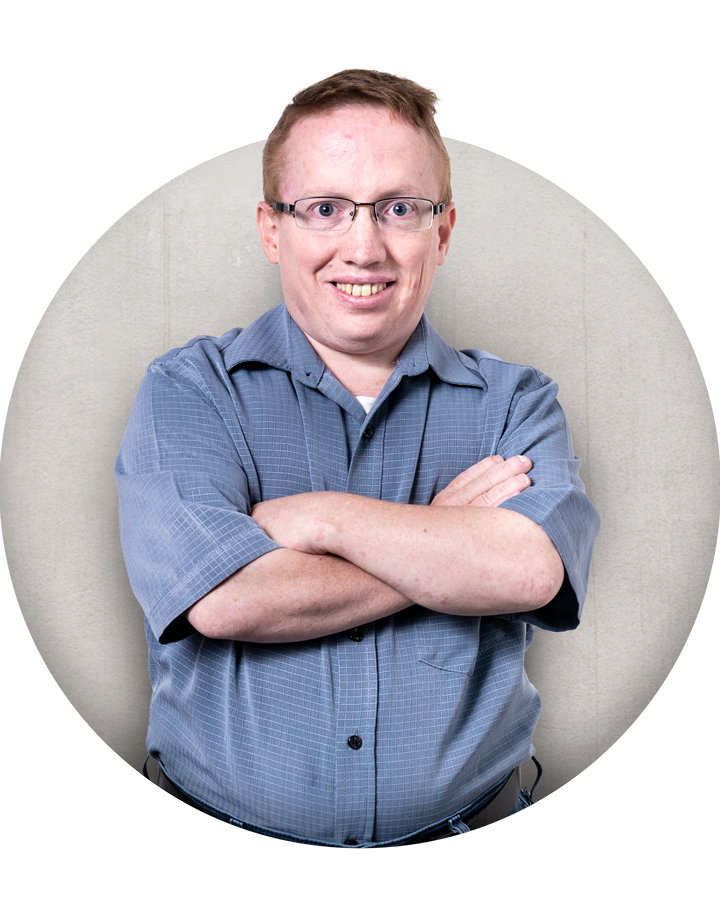 WENDELL SOMMERS
Developer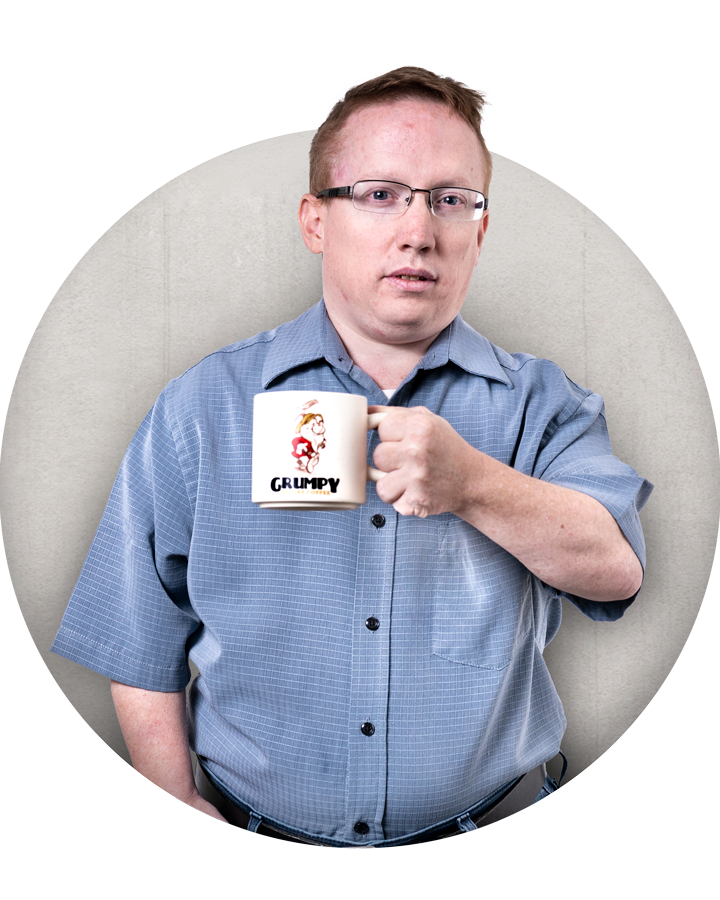 WENDELL SOMMERS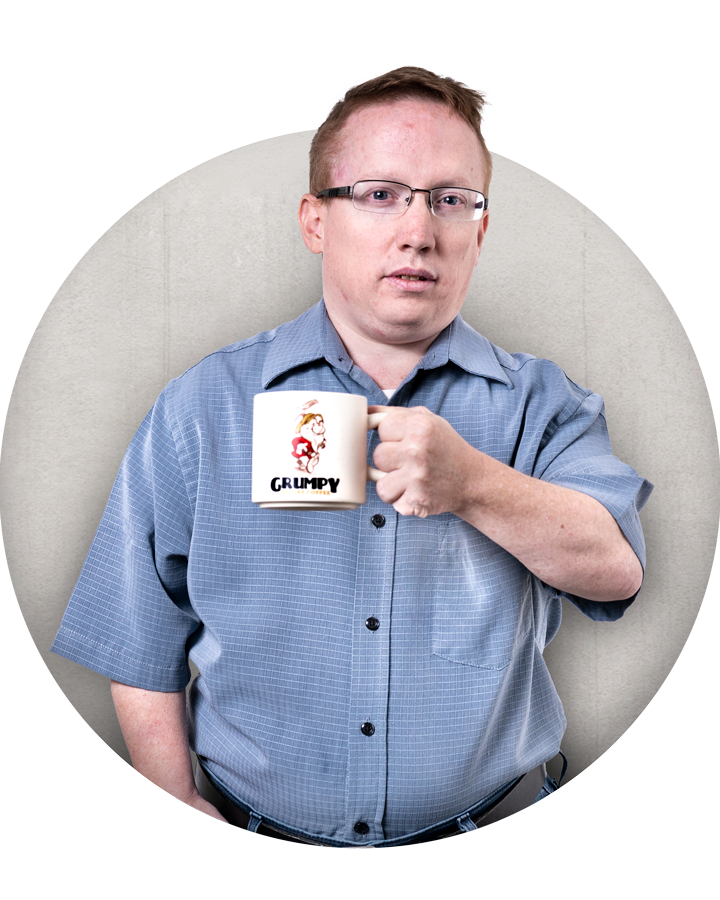 Wendell is a wiz when it comes to programing websites. Anything that needs to be custom built or developed, he's the guy to do it. If we can't find him at his desk then we can probably find him by the coffee bar making another cup of espresso!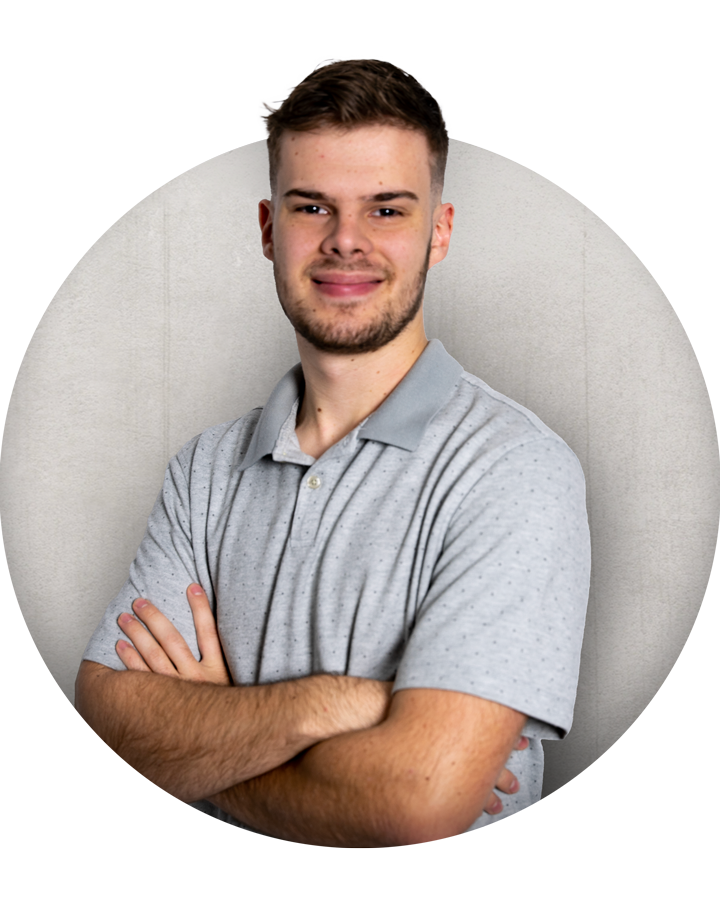 KENDRICK BYLER
Developer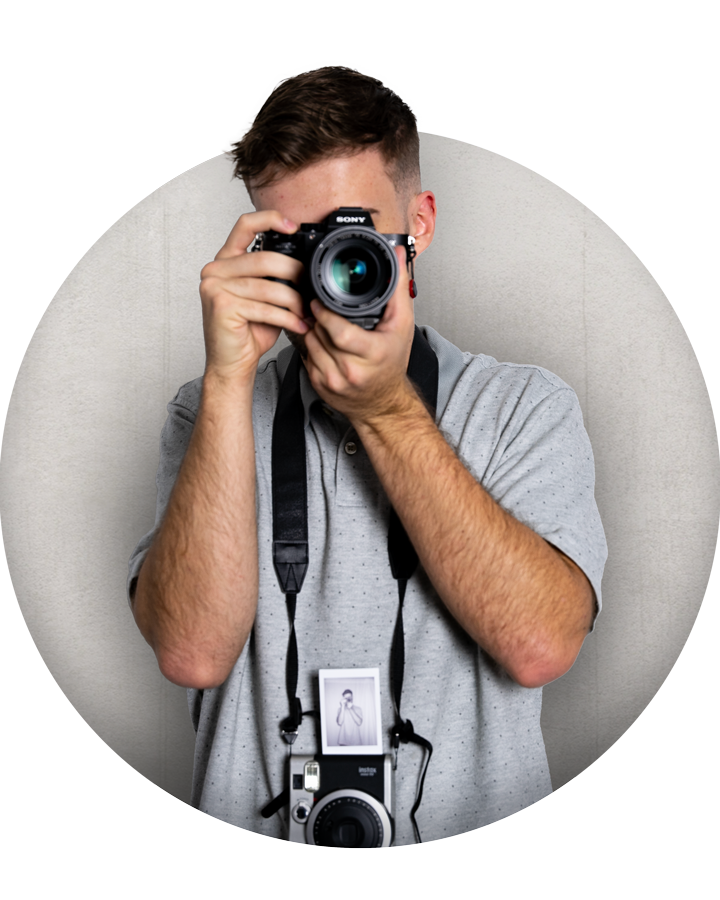 KENDRICK BYLER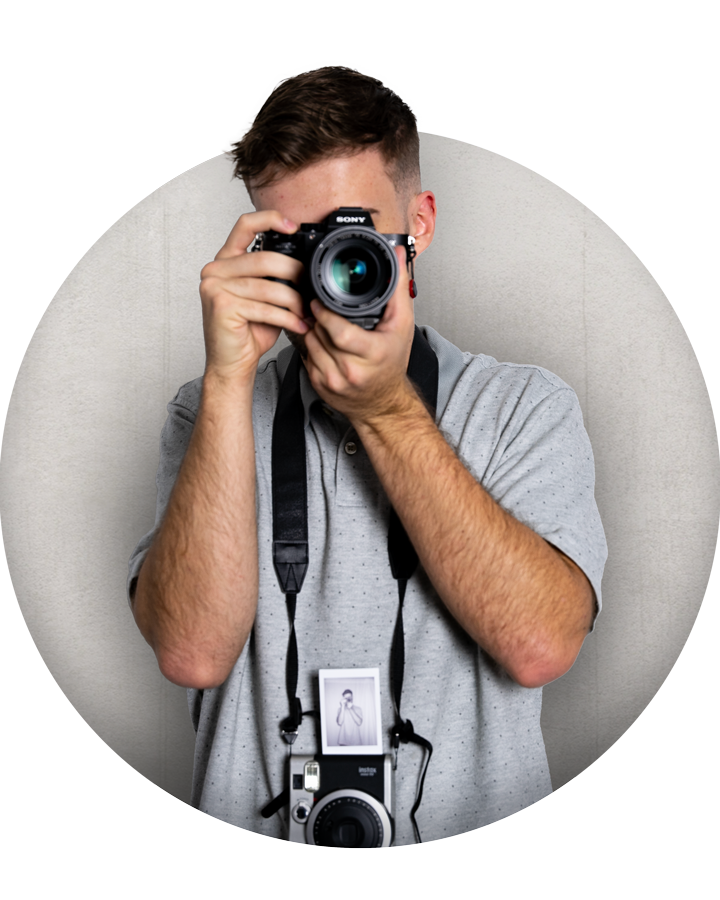 Working with computers all day suits Kendrick just fine. He loves technology! Kendrick is a fast worker who rarely takes lunch breaks, but we do find him sneaking a donut or two from the conference room once in a while!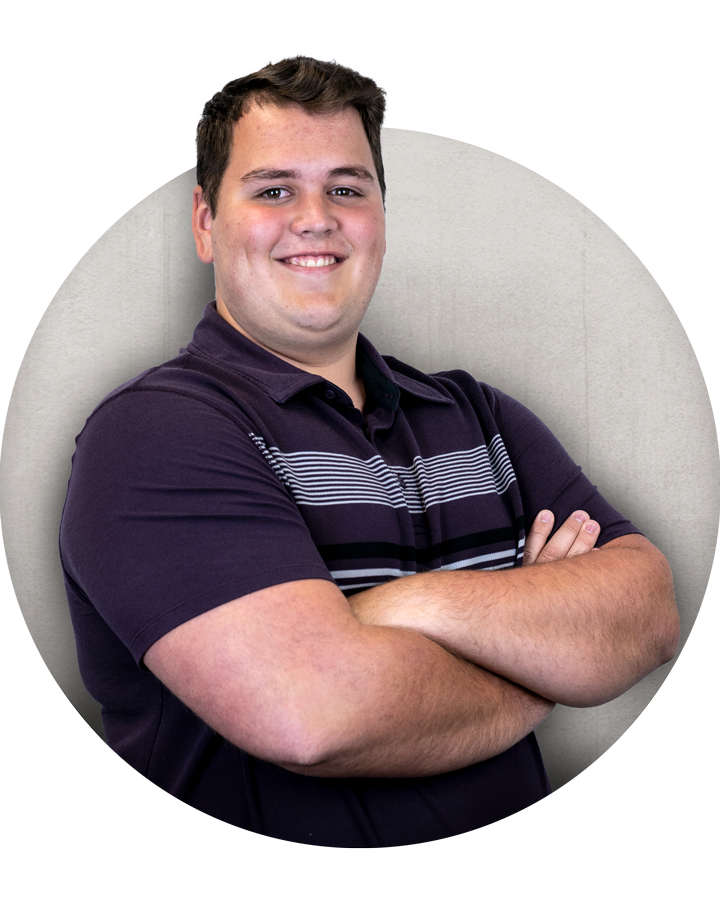 Wynn Miller
Developer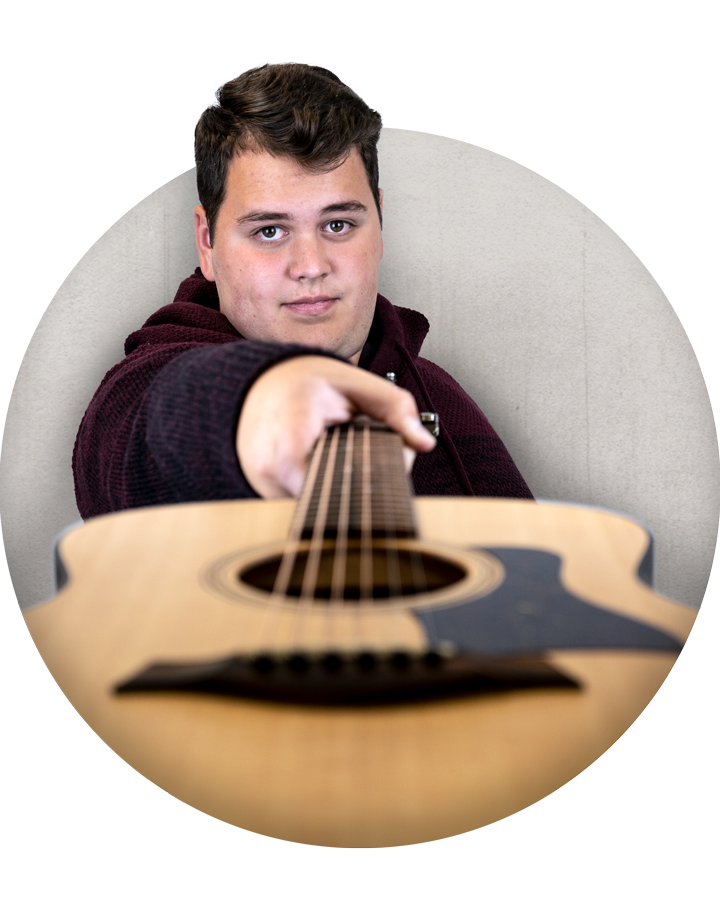 Wynn Miller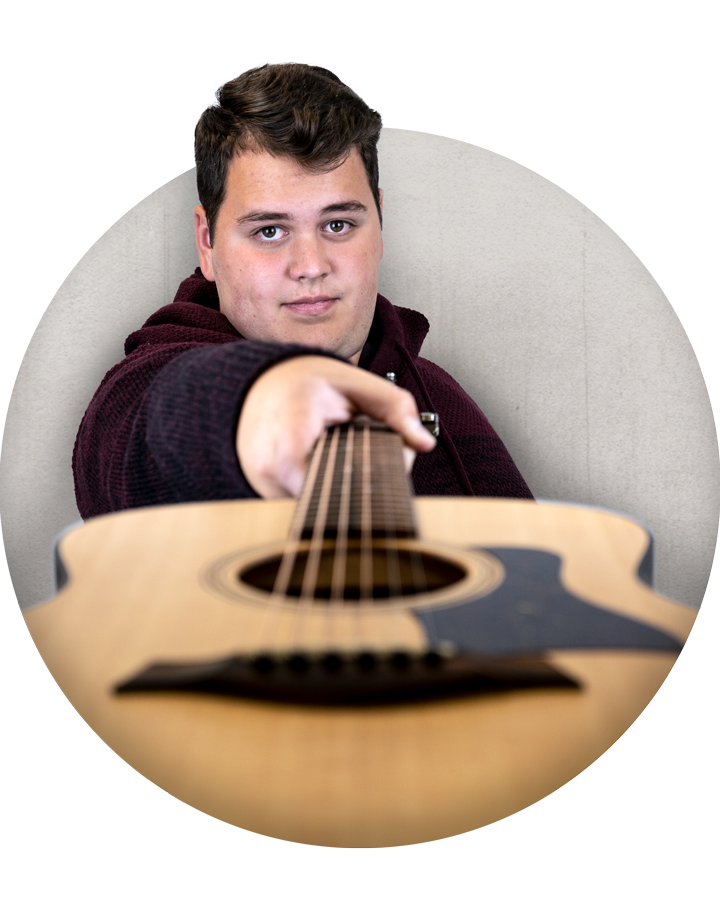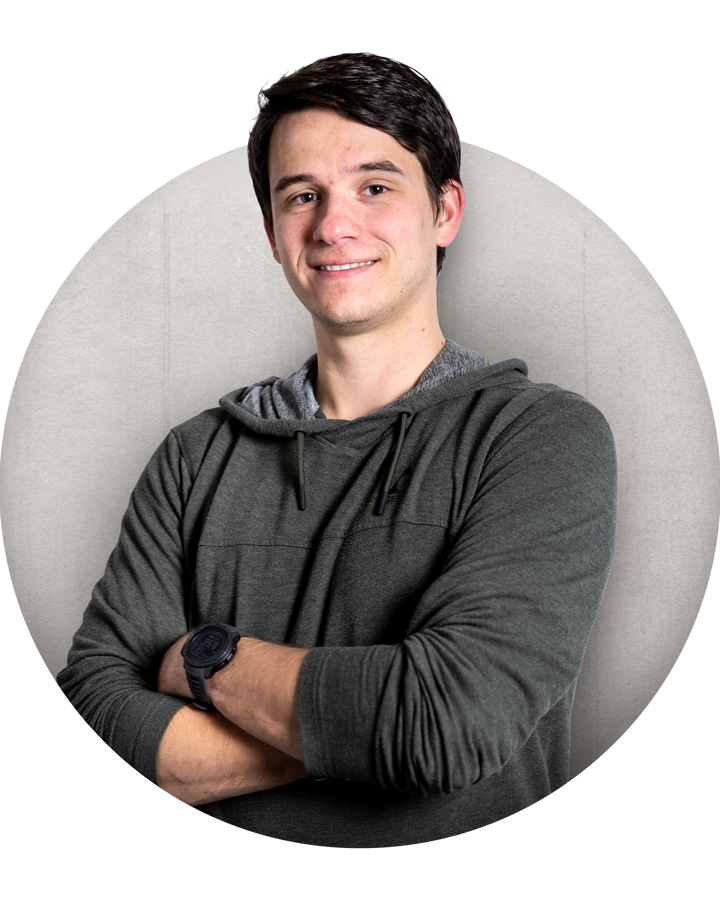 Stephen Taylor
Developer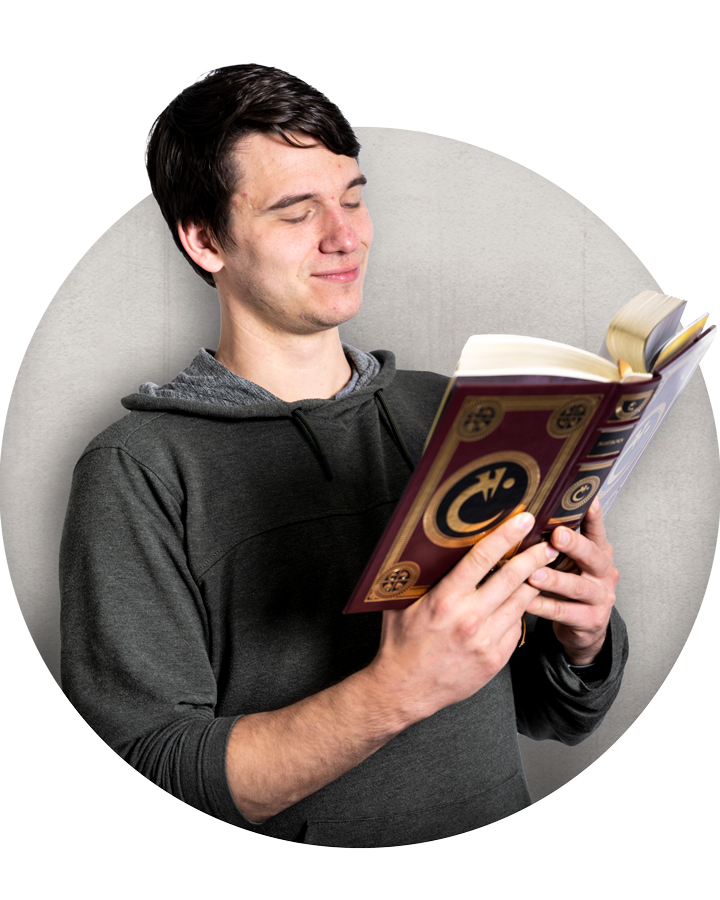 Stephen Taylor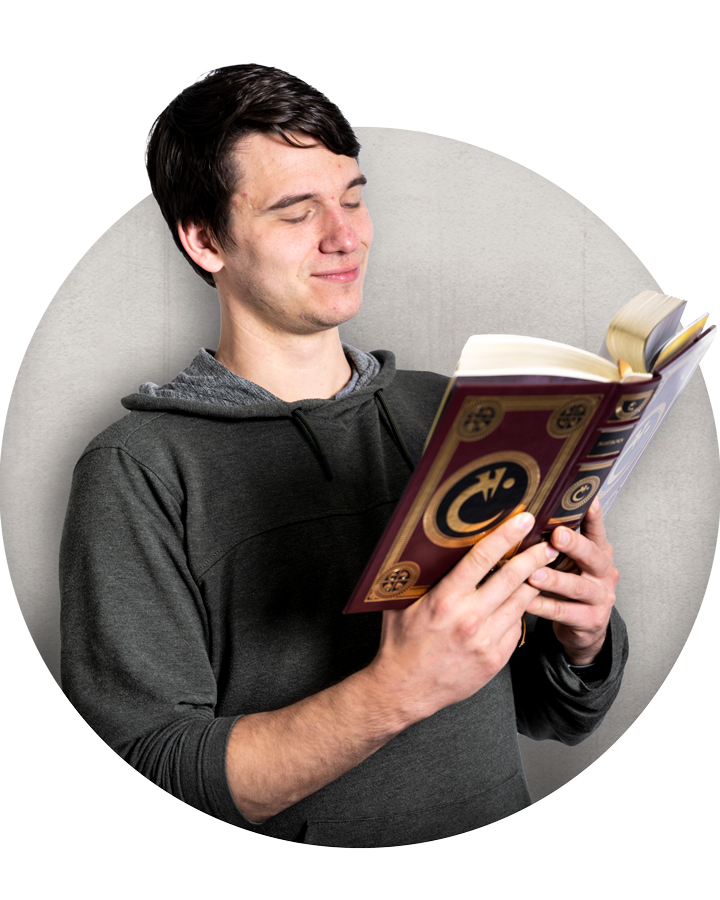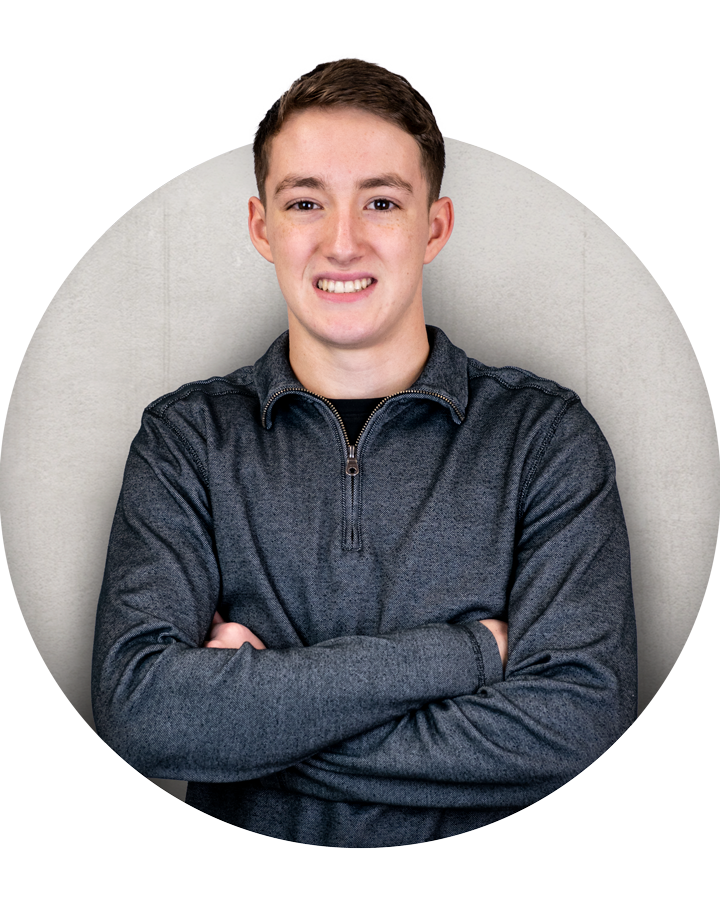 ISAAC WENGERD
Developer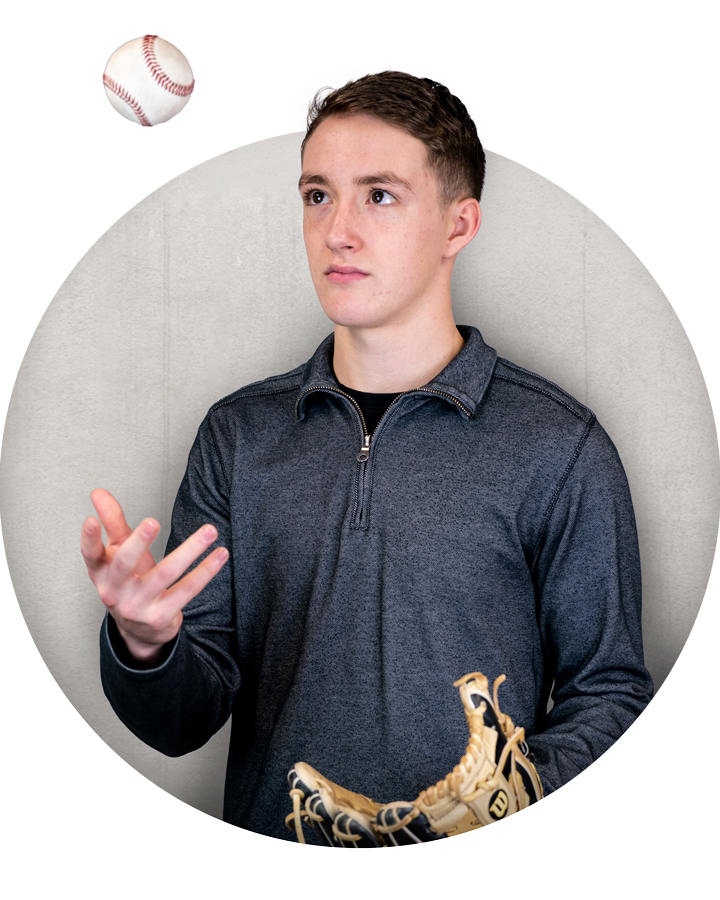 ISAAC WENGERD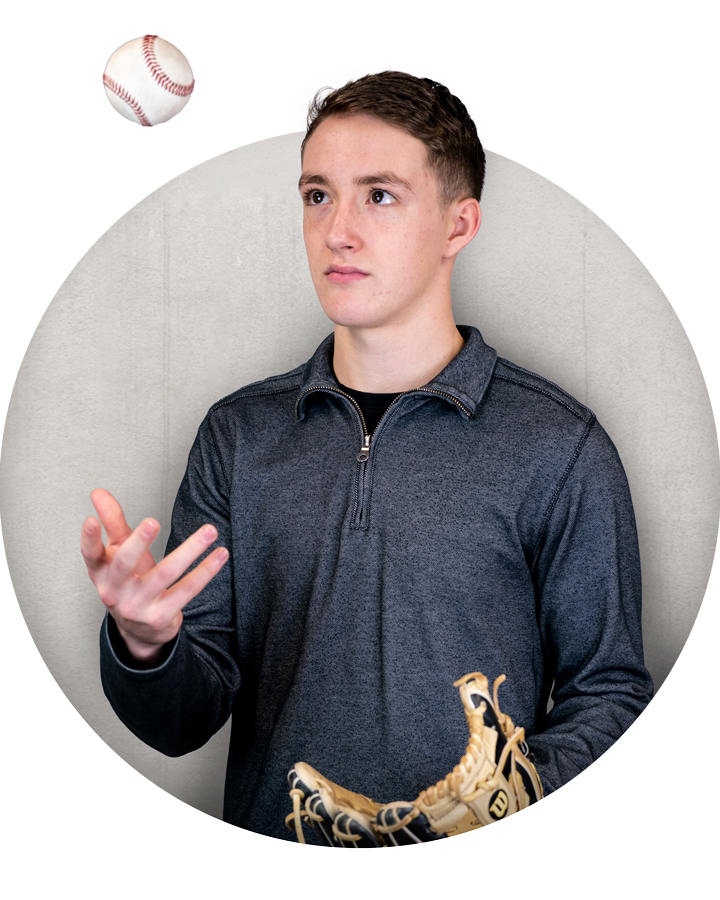 Isaac is quiet, focused, and started as one of our youngest developers. Don't let the desk job fool you; he thrives when he is outdoors. Not only does he love to play baseball and go snowboarding, but his dream is also to explore the cultures and sights across the globe.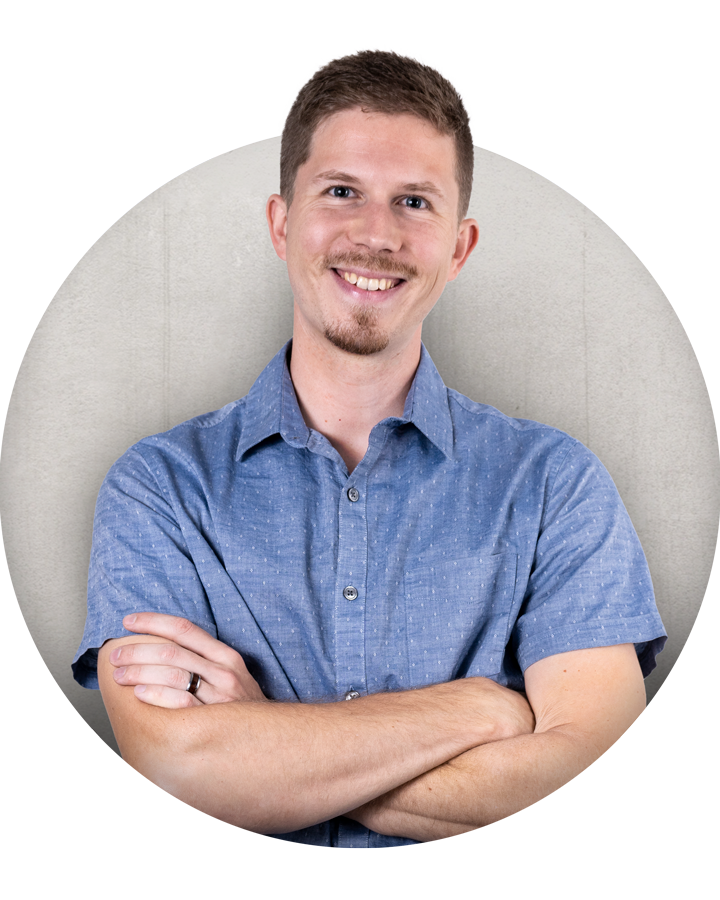 NATE MARTIN
Project Manager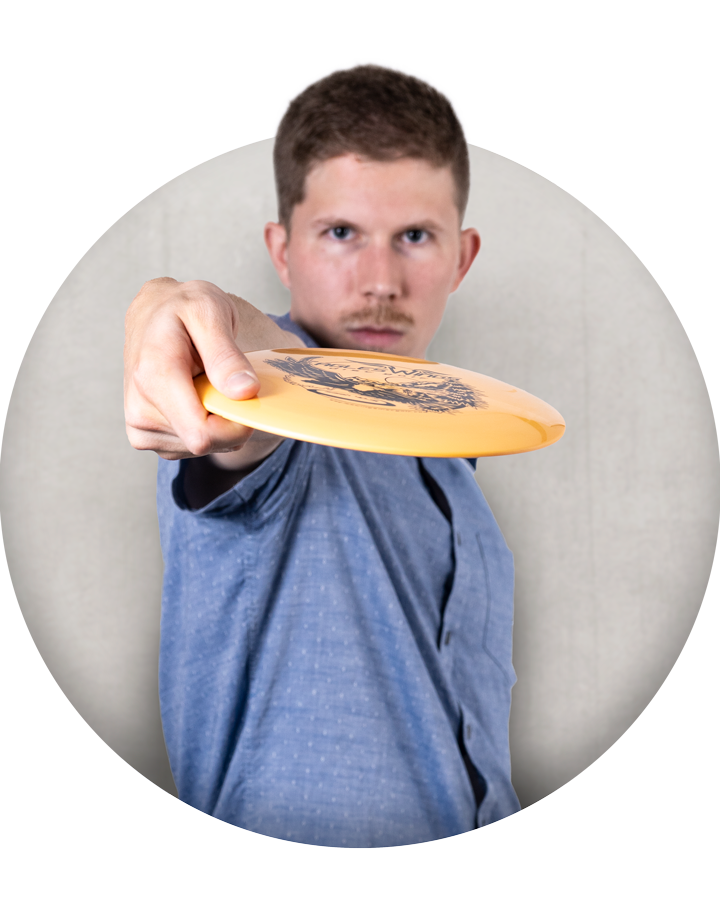 NATE MARTIN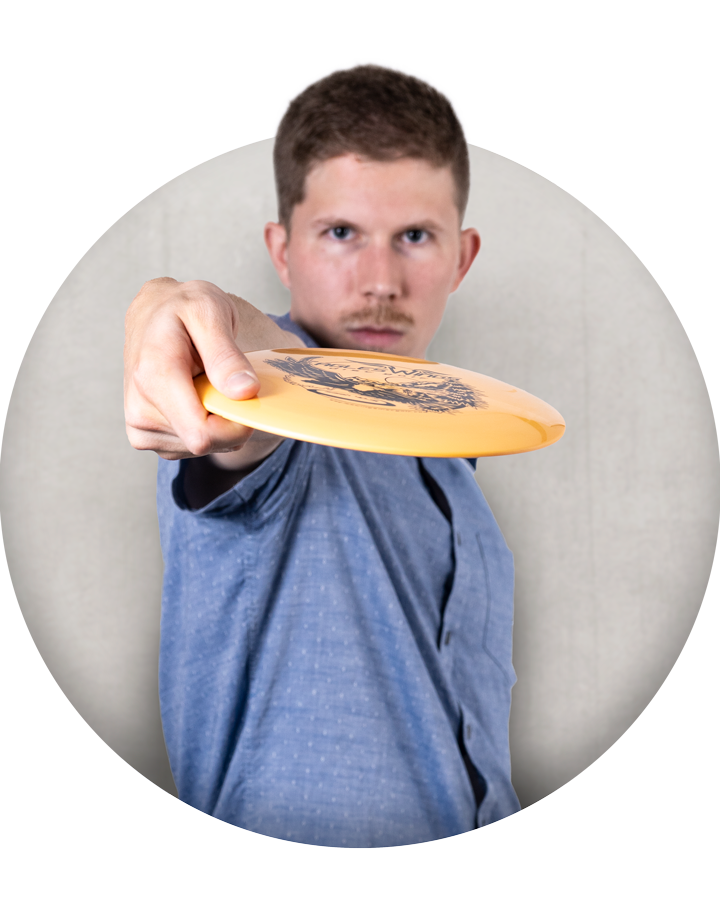 As a man of many talents, Nate makes a great project manager. His job is to work with clients to determine their marketing goals through websites and media. He has over ten years of experience and passion for videography, photography, and graphic design along with nearly five years of web design experience. He'd love to explore the art of directing films and travel the world. When he's not working and applying his skills outside the office, Nate is likely to be found outdoors playing disc golf, hiking, and spending time with his family.
TREVOR TROYER
Website Designer, Videographer, Photographer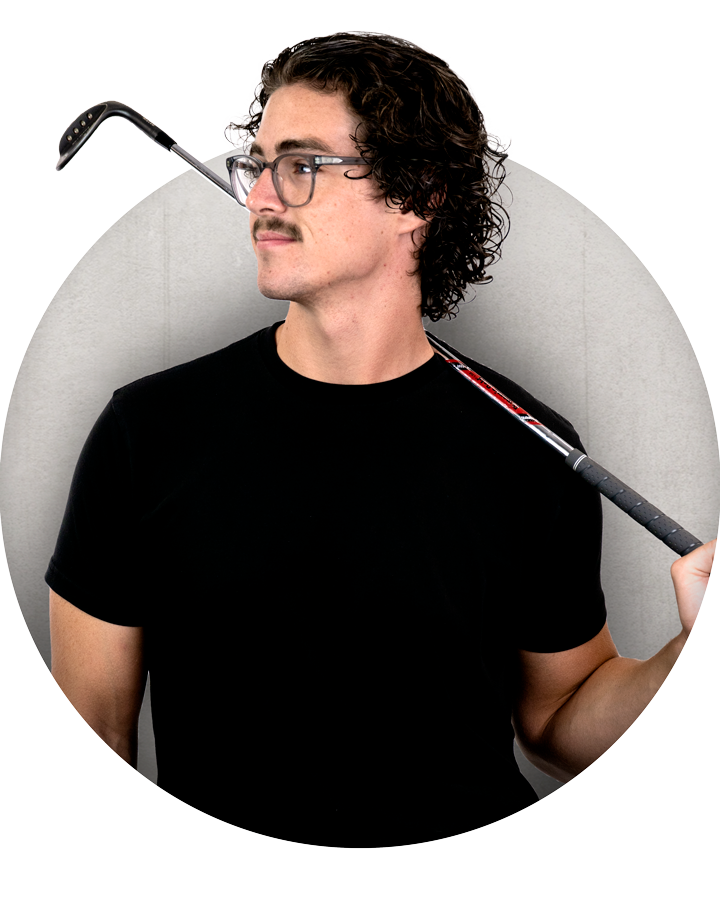 TREVOR TROYER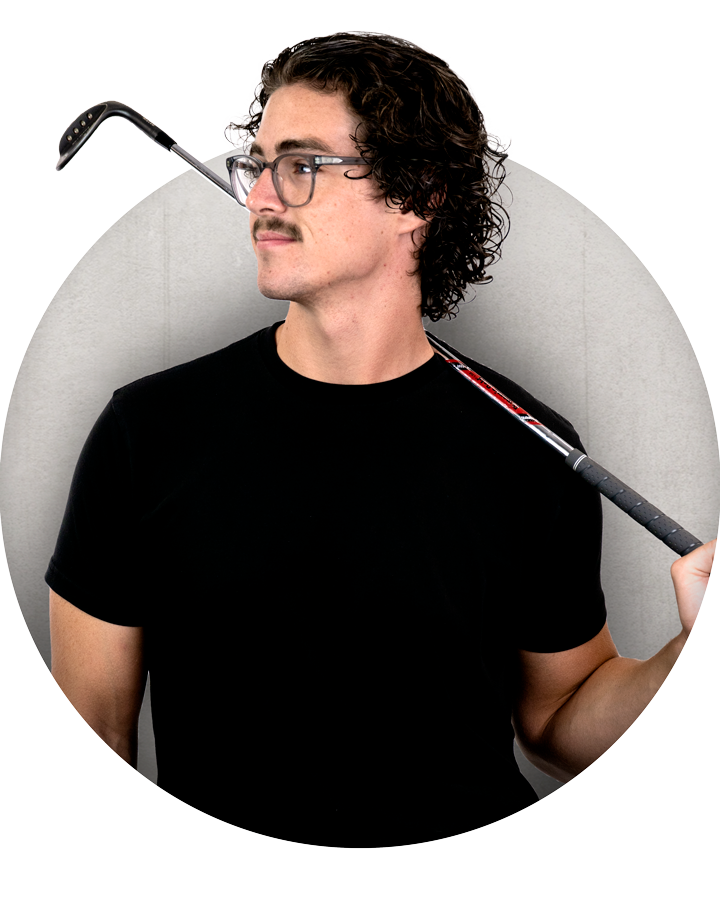 Trevor has an adventurous and creative spirit. With his love for traveling, photography, and videography, he is a perfect fit for our crew. (Especially since he has a special place in his heart for a good cup of coffee)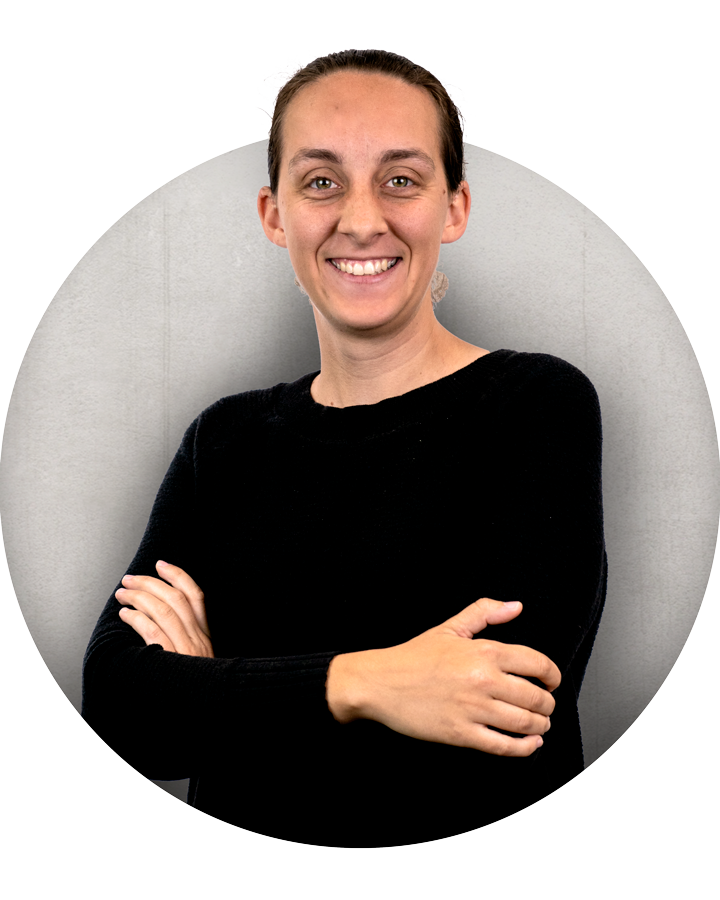 MISSY KING
Project and Office Manager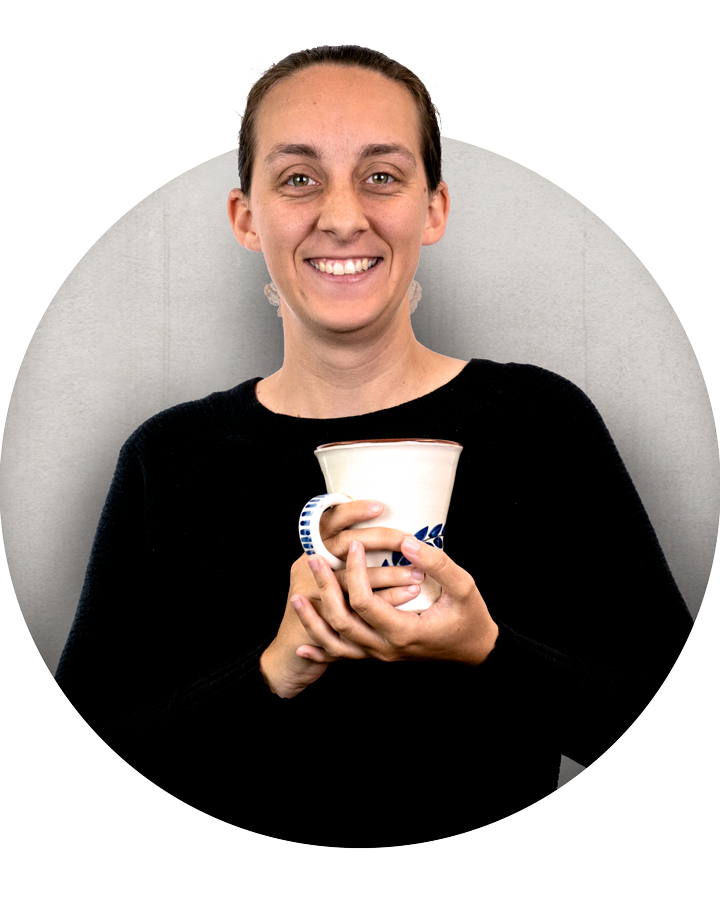 MISSY KING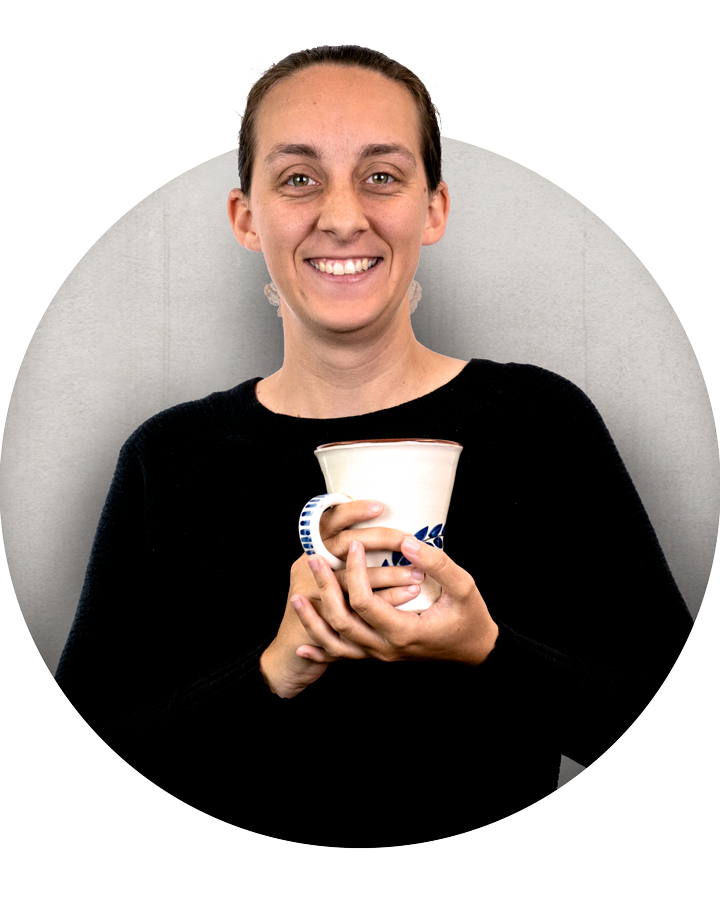 As one of our newest managers in the office, Missy helps us to keep things in order. She's grown familiar with out product database, CGI projects, and becoming connected with our customers. Before she was at VIZTECH, she lived oversees for 5 years. She always enjoys a good board or card game with friends, and coffee is one of her good friends, too.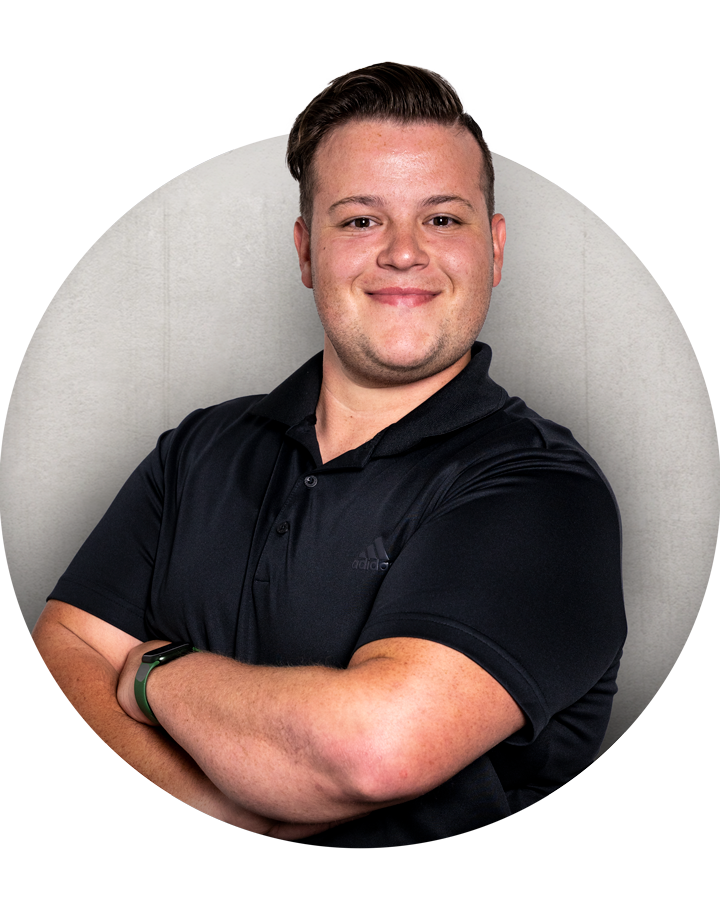 KARSTON MULLET
Sales & Marketing Lead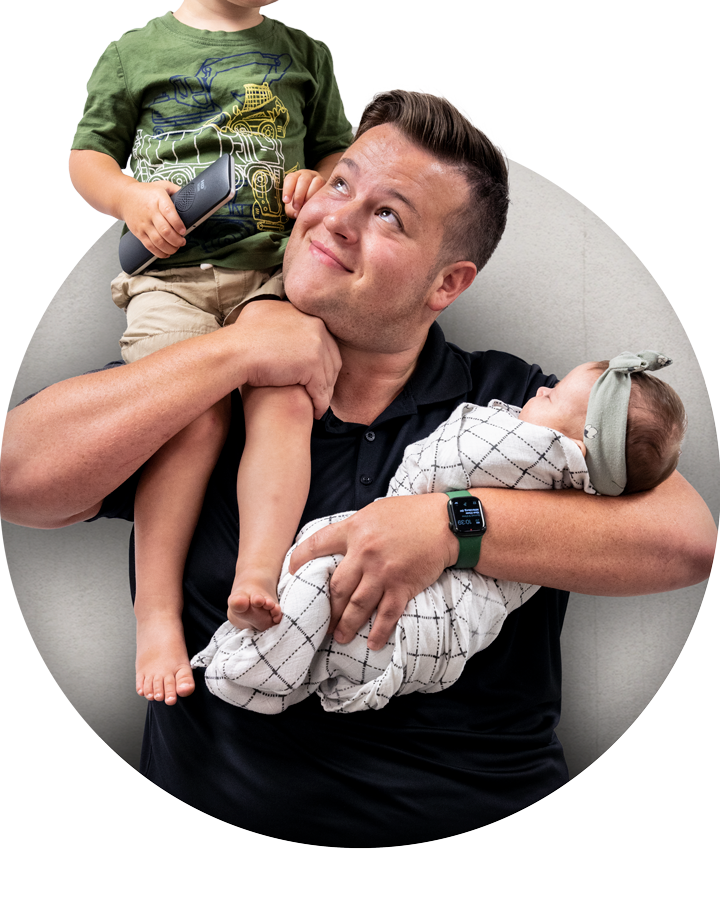 KARSTON MULLET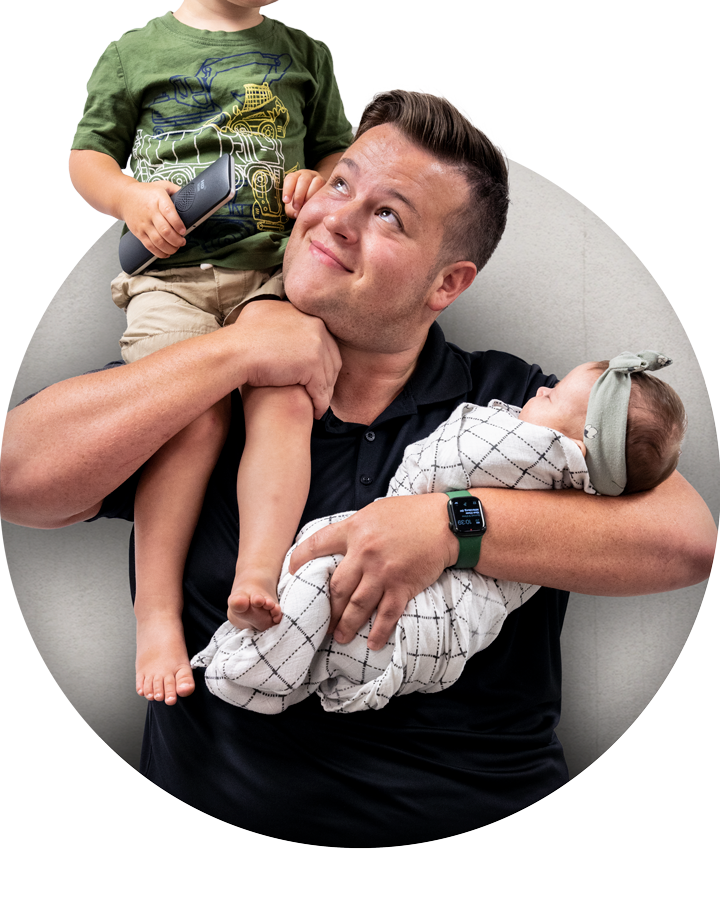 With over 10 years of experience in the retail furniture industry, Karston brings valuable input to our furniture and retail customers. As a problem solver, Karston loves trying out new escape room challenges and is an owner of the
Berlin Escape Room
. In the evenings you might find him there
acting as a game master.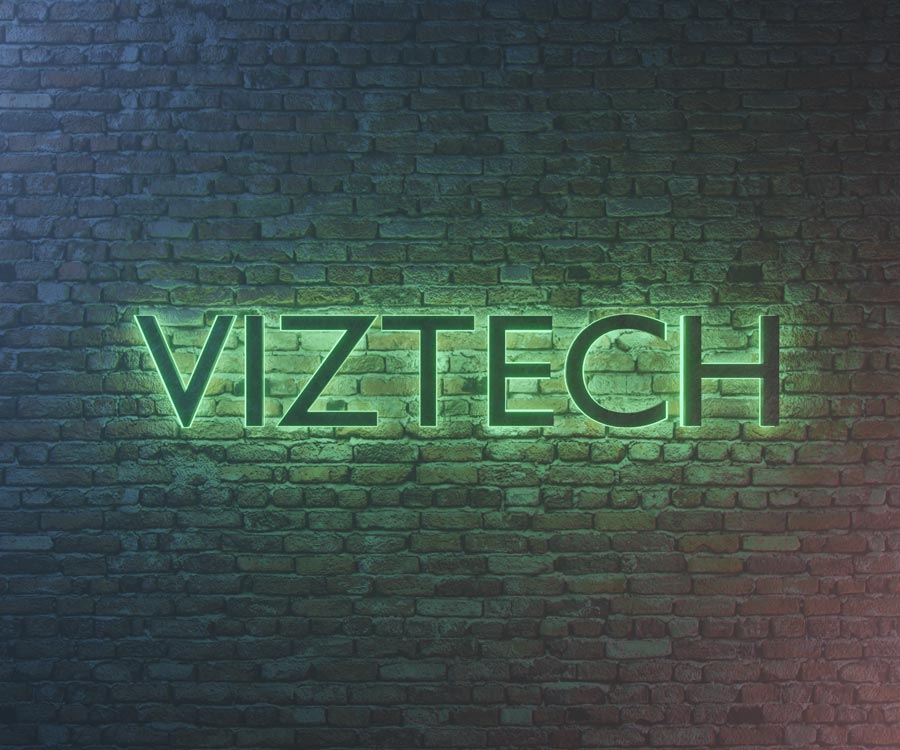 About Our Brand
The name VIZTECH comes from VISION + TECHNOLOGY + DIRECTION. We believe the power of effective marketing comes by helping people visualize a product or service. Combining the right imagery with the right technology is powerful but needs to be done the right way to be effective. The compass C in our logo stands for "direction". We are here to help businesses and organizations find the right direction for their marketing by using the right technology with the right visuals.