Having a website designed by digital experts is a cornerstone of a successful digital marketing strategy. Making that website perform well in organic searches is the next important step. While there's no magic bullet for SEO, there are some common mistakes that will sabotage your efforts. Below are seven of the major sins of search engine optimization, each of which will consign your site to the depths of a search page.
Forgetting Updates
One of the big sins of SEO is falling behind. If you don't know what's going on in the SEO world, you stand a good chance of making a mistake. SEO is not a process that can be done once and ignored; it's something that must be consistently monitored and done with care.
Stuffing Keywords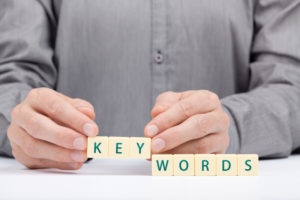 Keywords don't matter nearly as much as many novices think they do. Keyword stuffing makes your site hard to read and reduces its overall value. Keywords that are used in the right context are fantastic. Keywords that are stuffed into a site without any thought will cost you business.
Poor Load Times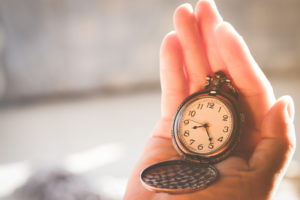 Slow sites are ignored sites. According to the most recent iteration of the SEMRush rankings factor study, the four metrics most closely associated with high search rankings are direct website visits, time on site, pages per session, and bounce rate. If your images or content is causing your site to load slowly, those last three are going to get devastated. That is why this sin is so deadly.
Buying Links or Google Reviews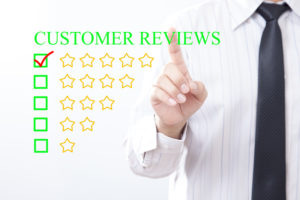 This has been a common strategy for local SEO, but it's most definitely not Google approved. According to Podium, "Using fake reviews can result in getting your business blacklisted or worse, as some review sites are cracking down and taking legal action against egregious offenders." In 2018, it may be a toss up as to whether it's worse to get served lawsuit papers or a Google penalty, but I'm a fan of neither.
Bad or Insufficient Content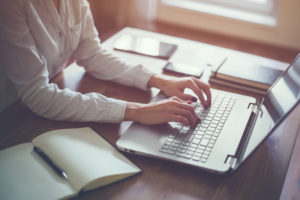 On-page content matters. Don't scrape content or try to spin old articles. Your visitors want unique content that relates to the reason that they visited your site in the first place. Content is king, but bad content is a sin that simply cannot be ignored.
Unresponsive Design
More people browse websites on mobile devices than on traditional computers. If you haven't set up your site to be mobile-friendly, all of your SEO attempts will be for nothing.
Poor UX
The final sin is really easy to commit when you're doing nothing but reading SEO guides. Always remember that actual people have to use your site – if your site is only good for machines, you'll never get repeat visits.
These seven sins make your users unhappy and help Google to reduce your page's rank. Don't commit these sins even if you think you can get away with them. You might fly under the radar for a moment, but eventually everyone gets caught.